Anniversaries and Celebrations
Marking a particular anniversary or triumph with a spectacular coffee table book can provide a great focal point for the celebrations and events arranged around a sporting landmark.
Producing exceptional books to mark such occasions have becoming something of a VSP speciality, from 200 years of Leander Rowing Club to the 50th anniversary of England winning football's World Cup.
"Vision Sports Publishing produce creative and different anniversary publications in the process building excellent rapport with their clients and generously contributing relevant and valuable ideas to enhance a publication. Great people to have on your team."
Paddy Lennon, 150th Anniversary Co-ordinator, Harlequins
Back to home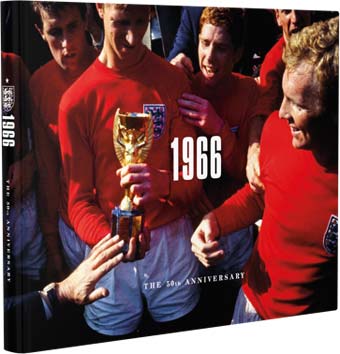 1966 The 50th Anniversary
This beautiful coffee table book (each copy was contained in a real cloth slipcase) was produced in collaboration with the Football Association to mark the 50th anniversary of England's World Cup victory.
We were given access to the archives at Wembley and uncovered previously unseen documents and memorabilia from English football's finest hour.
Buy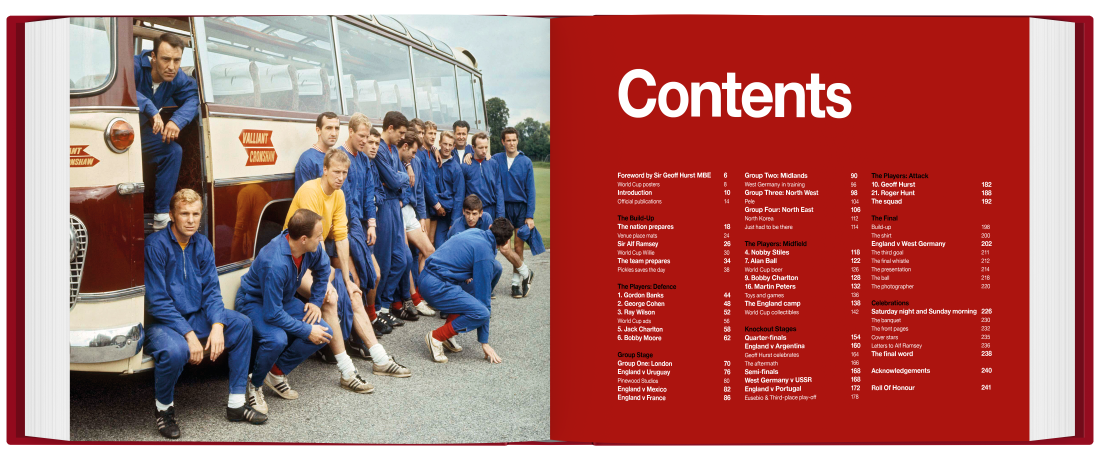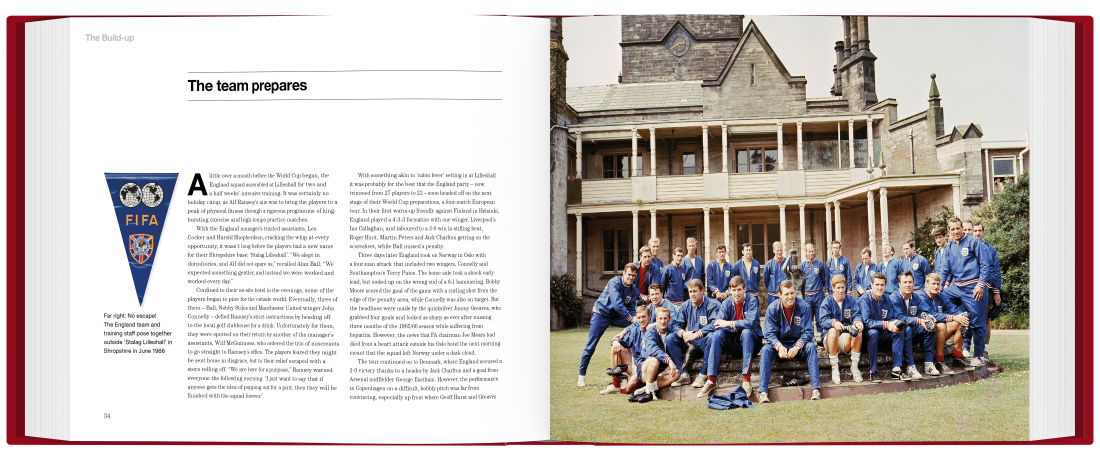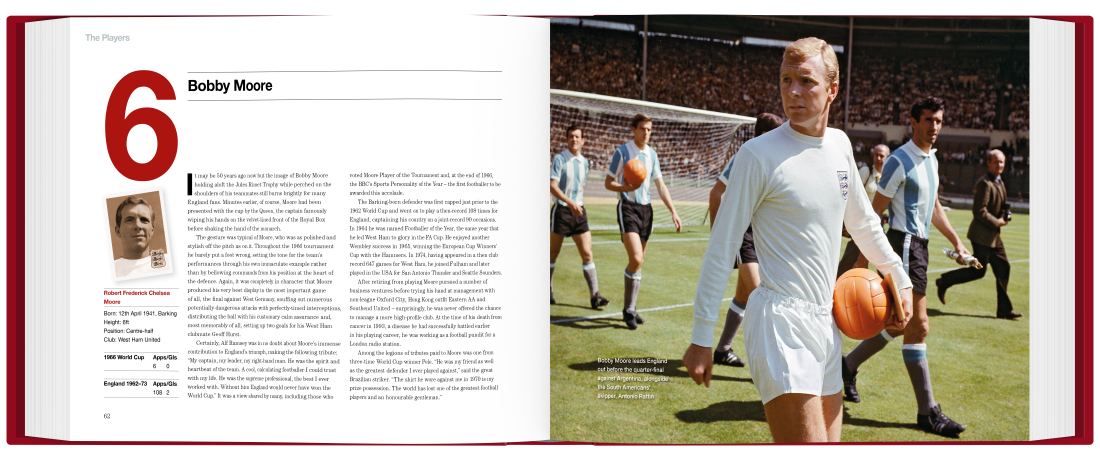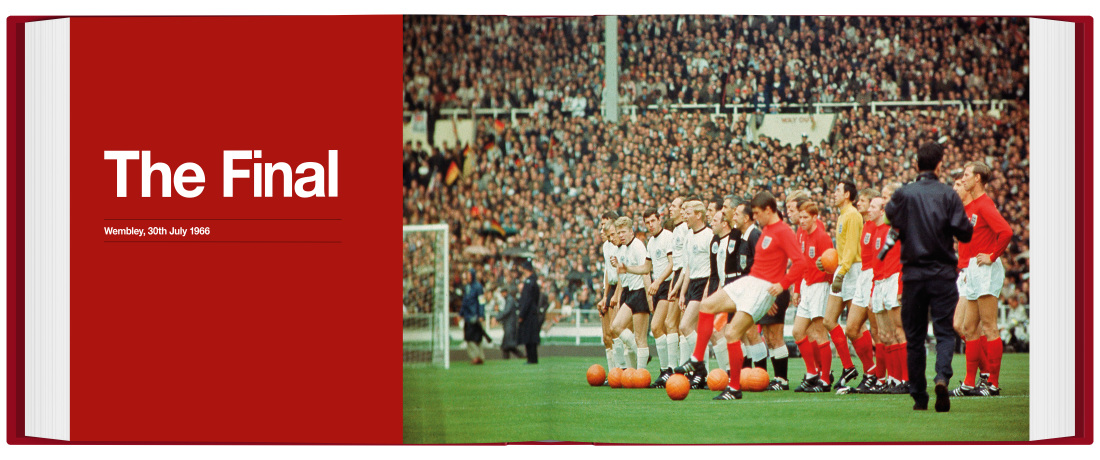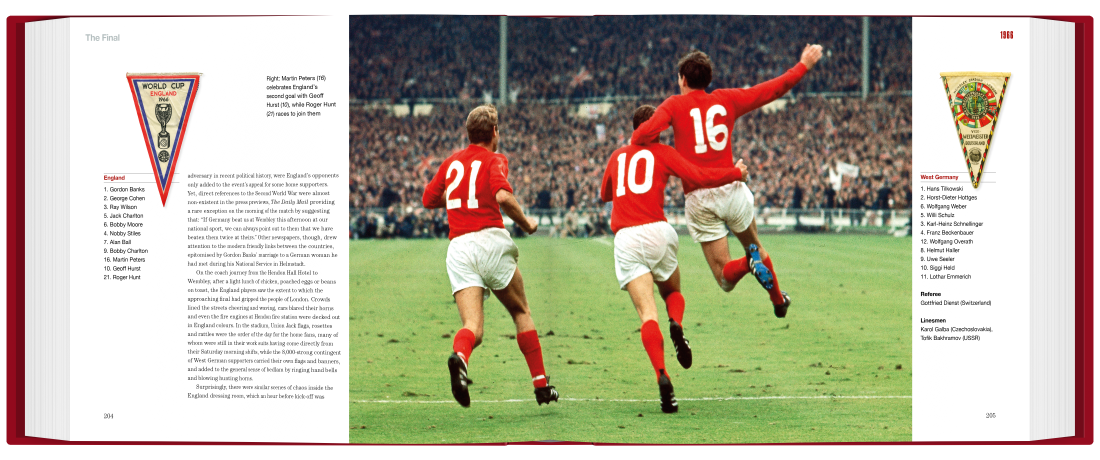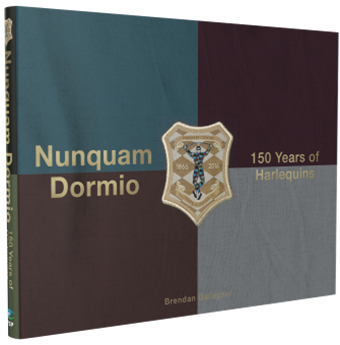 Nunquam Dormio
150 Years of Harlequins
Having been approached by Harlequins to produce a book to play a pivotal role in their 150th anniversary celebrations in 2016, we immersed ourselves in the history of the famous rugby club to produce this acclaimed coffee table book.
The publication includes wonderful original memorabilia from the club archives as well as the World Rugby Museum at Twickenham.
Shortlisted: Best Illustrated Book
British Sports Book Awards 2017
Buy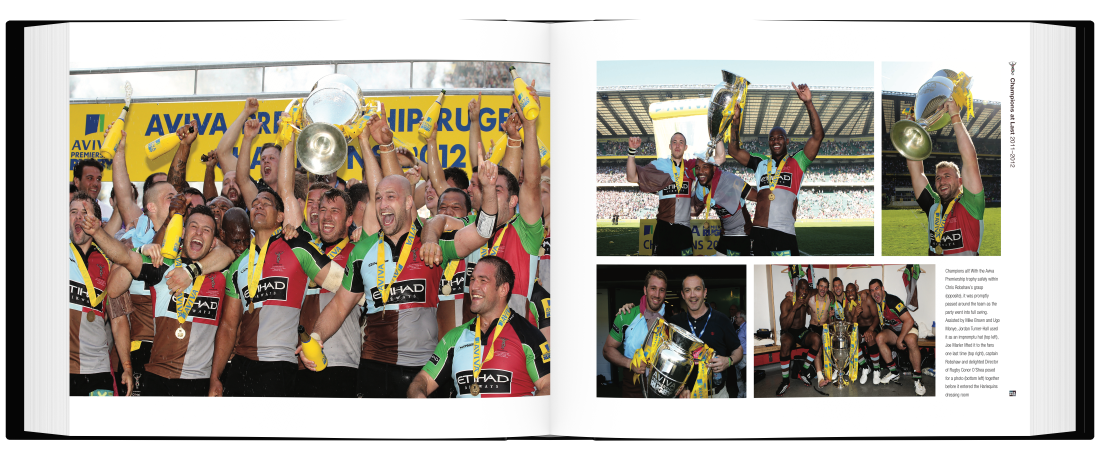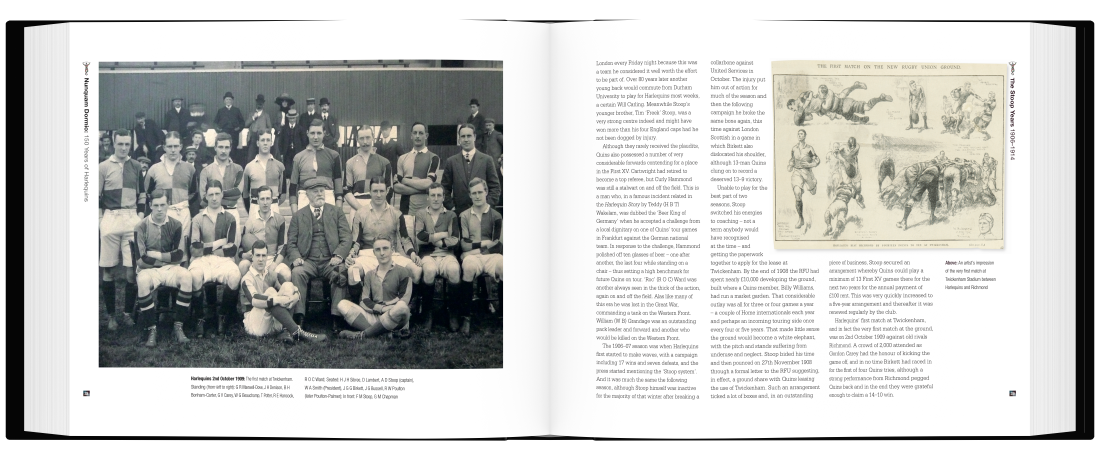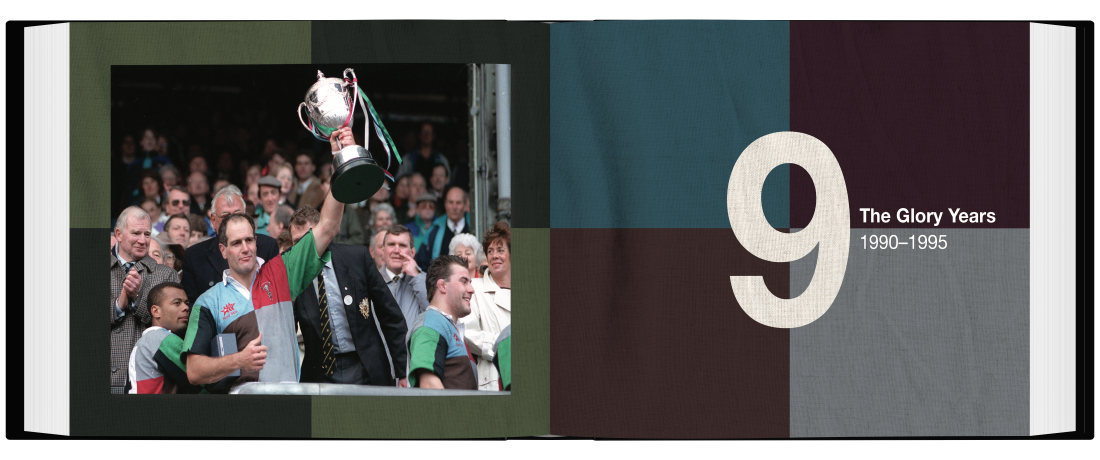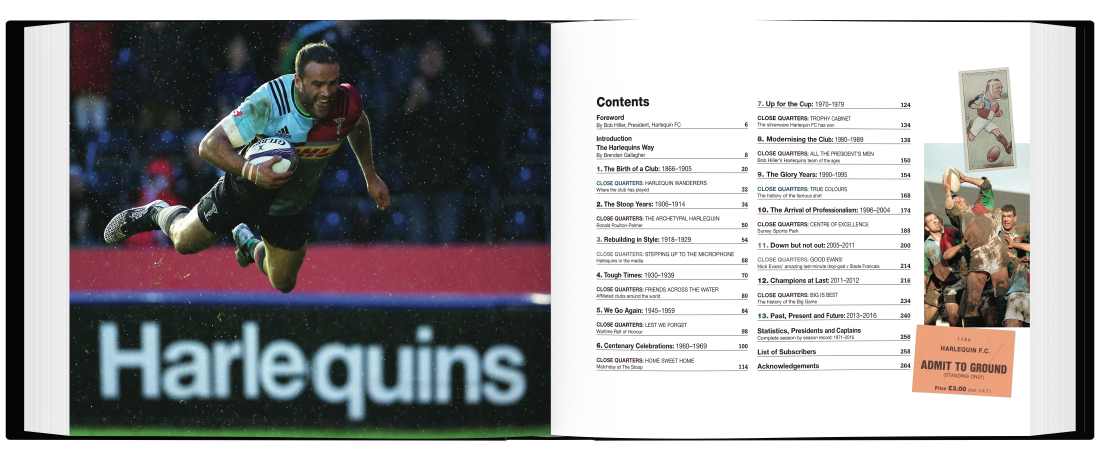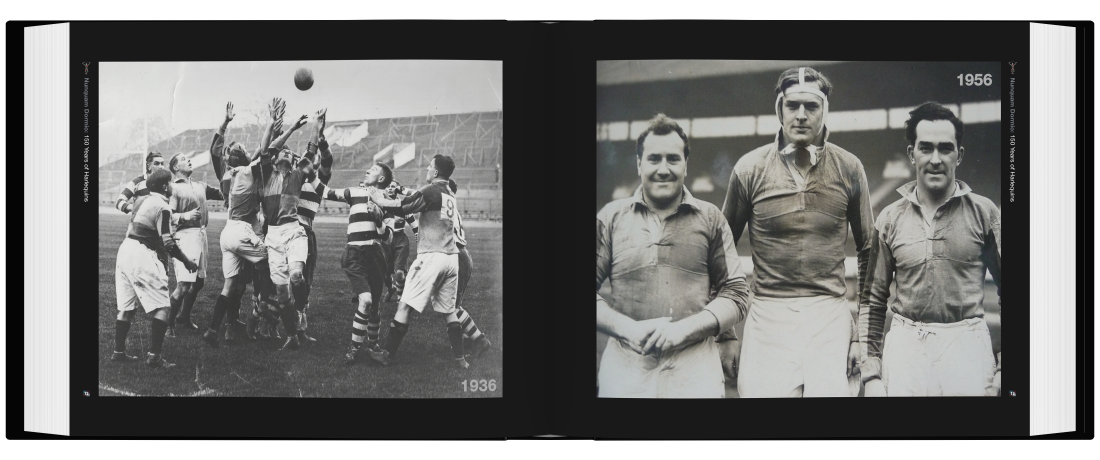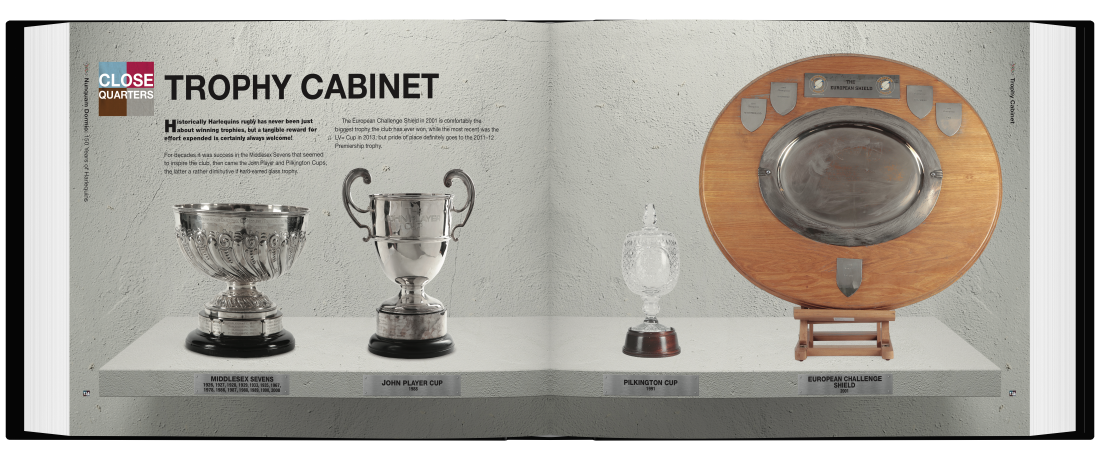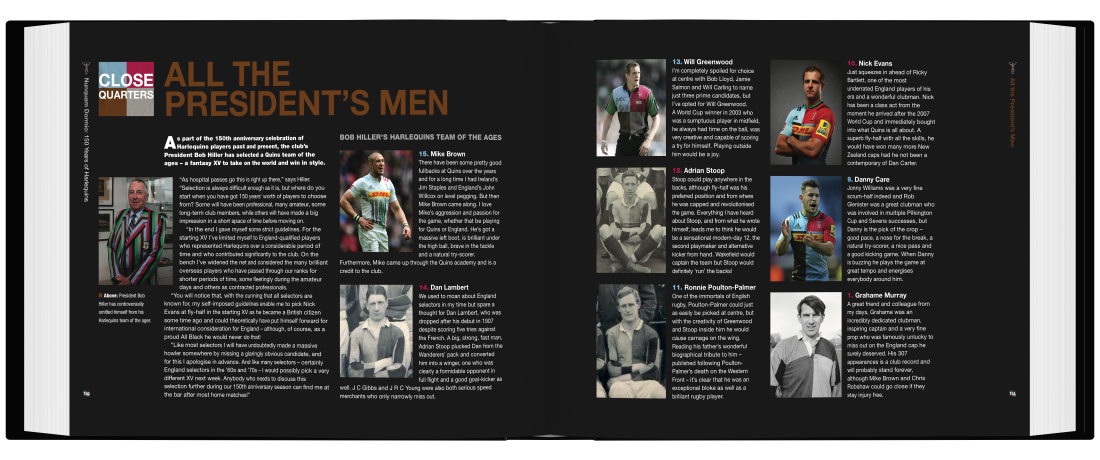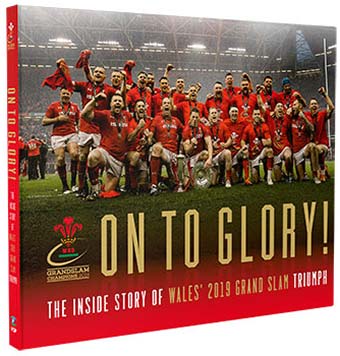 On To Glory!
The Inside Story of Wales' 2019 Grand Slam Triumph
The WRU asked us to help produce this book the week prior to Wales securing the Six Nations crown and Grand Slam. The nature of the publication meant that we had to work in close partnership with the coaches and players to bring out a high quality product within 6 weeks of the end of the tournamament.
The resulting hardback, photographically led book showcases our ability to work with major partners to publish a book which encapsulates triumphant moments and that players, officials and supporters can all be very proud of.
Buy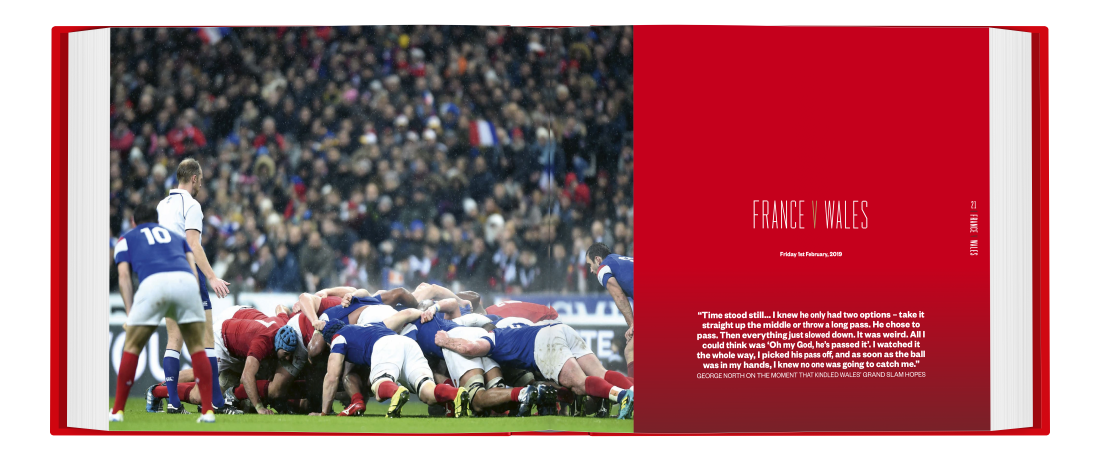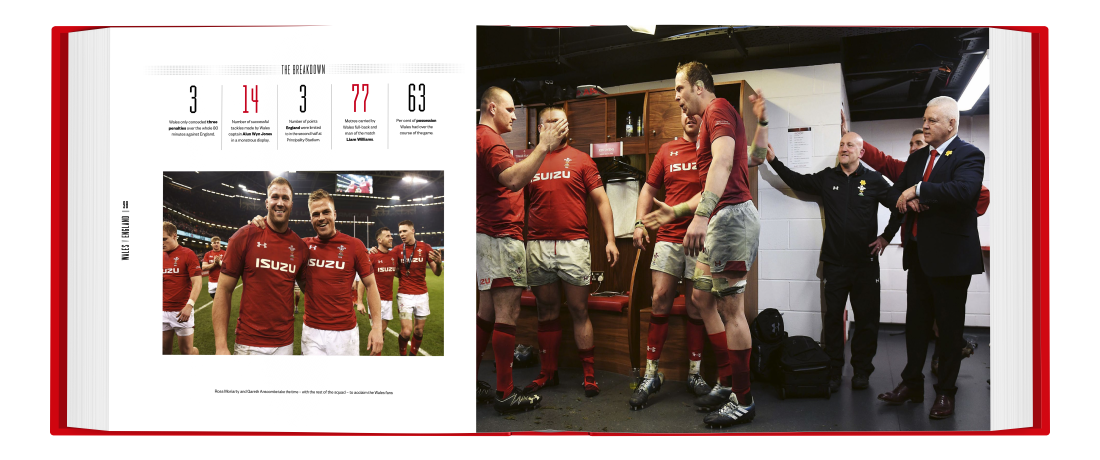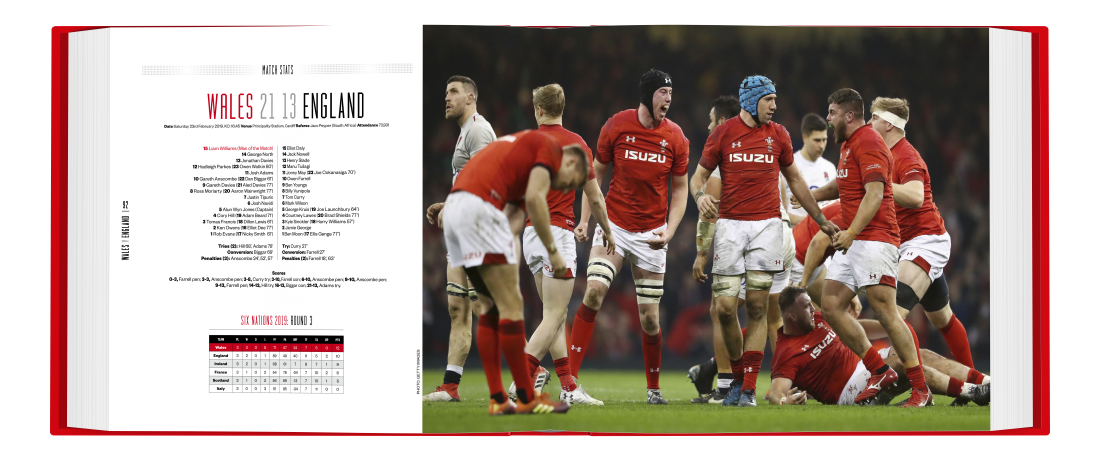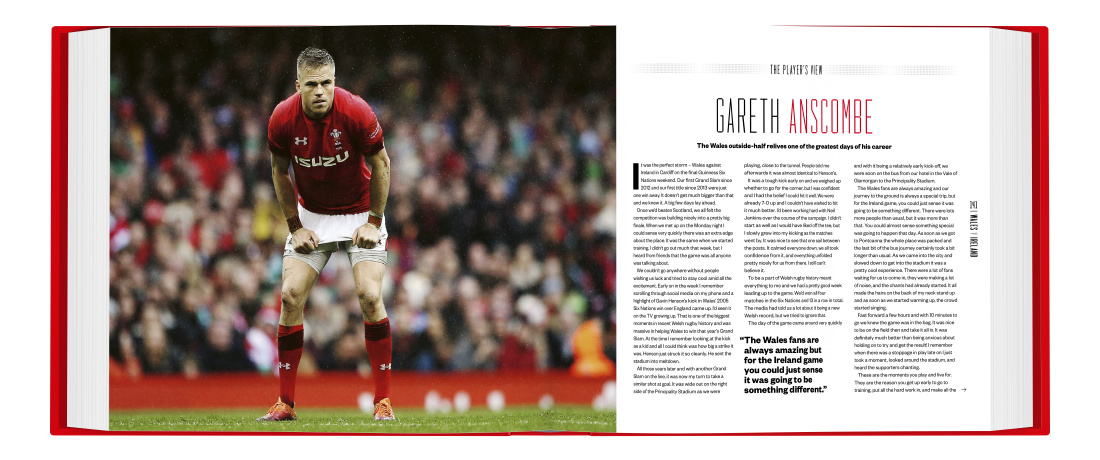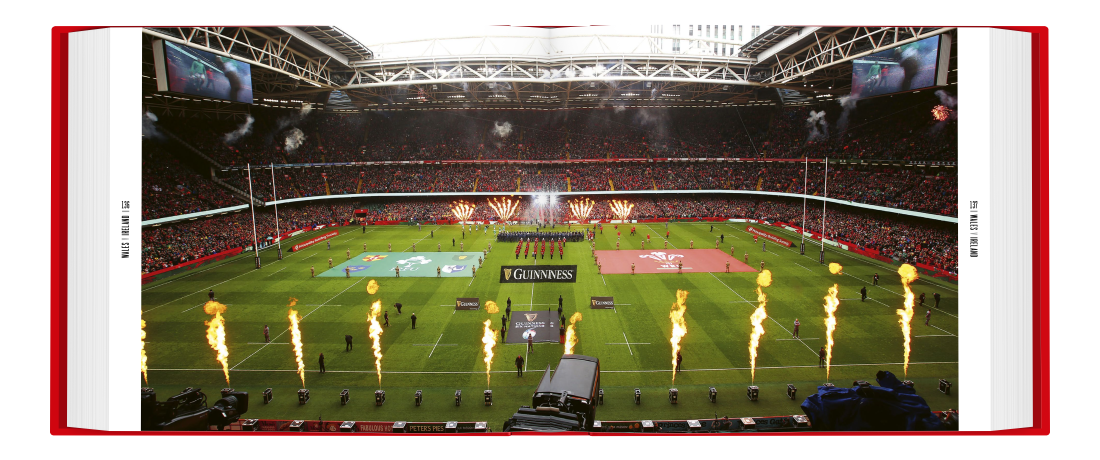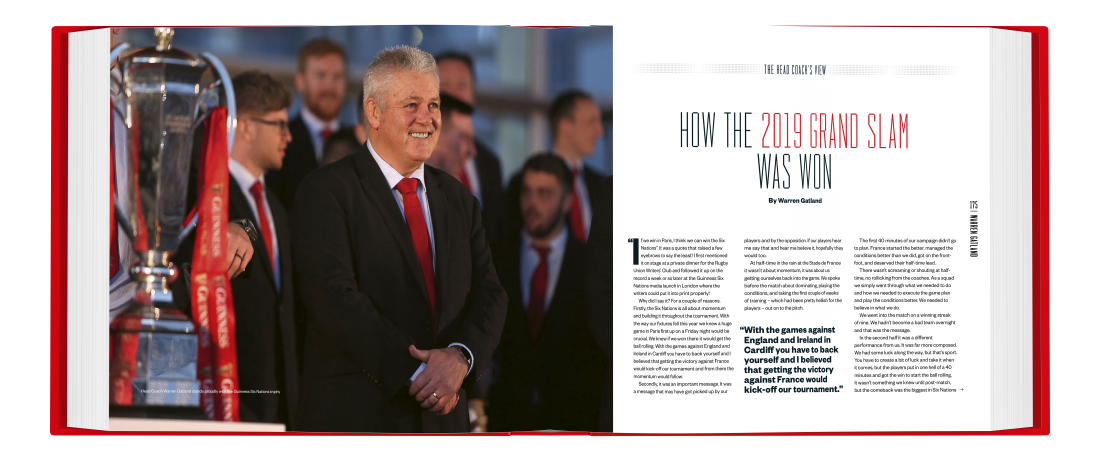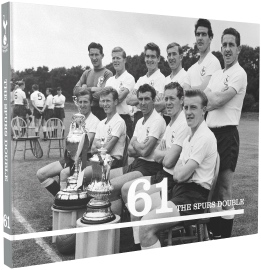 61
The Spurs Double
Our first official publication in partnership with Tottenham Hotspur Football Club marked the 50th anniversary of Spurs becoming the first team to win the League and FA Cup Double in the modern era.
Lavishly illustrated with some exceptional photography, much of it previously unseen, and historic memorabilia, the book was widely acclaimed and set us on our way to becoming the club's official publishers.
Winner: Best Illustrated Book
British Sports Book Awards 2011