Books for Partners
One of the most important challenges for sports sponsors is how to maximise their investment by reinforcing their partnership with a given team, club or event. A beautifully produced book can successfully reiterate a brand message and serve as an extremely powerful marketing tool and/or corporate entertainment gift.
At VSP we have worked with some of the biggest names in sports sponsorship – including Rolex, HSBC, DHL, IBM, Ralph Lauren and Guinness – always working with the client to tailor the final product to their individual needs and requirements.
"The books we have commissioned from Vision Sports Publishing have always been of the highest quality and are enjoyed and valued equally by IBM executives and our corporate clients, helping to demonstrate IBM's proud partnership with the All England Club."
Sam Sneddon, IBM
Back to home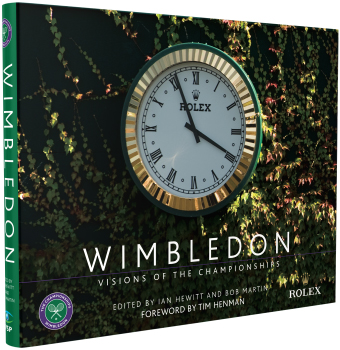 Wimbledon
Visions of the Championships: Rolex Edition
This special edition of our award-winning photographic study of Wimbledon was produced for official Championships partner Rolex.
The book featured a bespoke jacket including a corporate message and was given as a gift to the client's hospitality guests.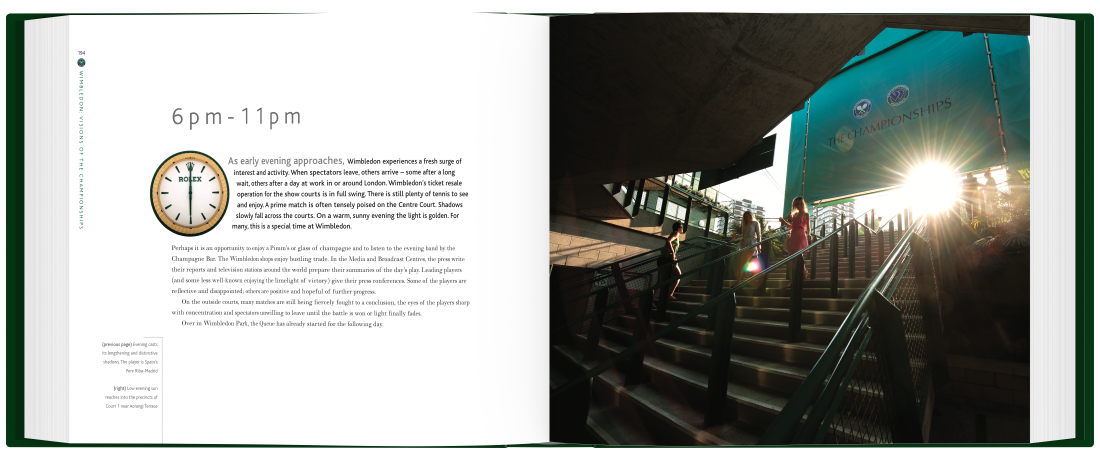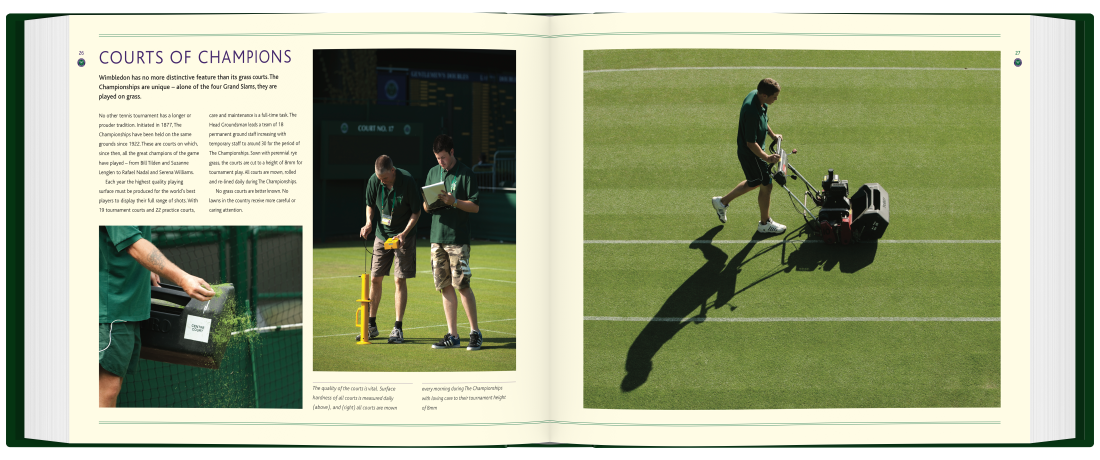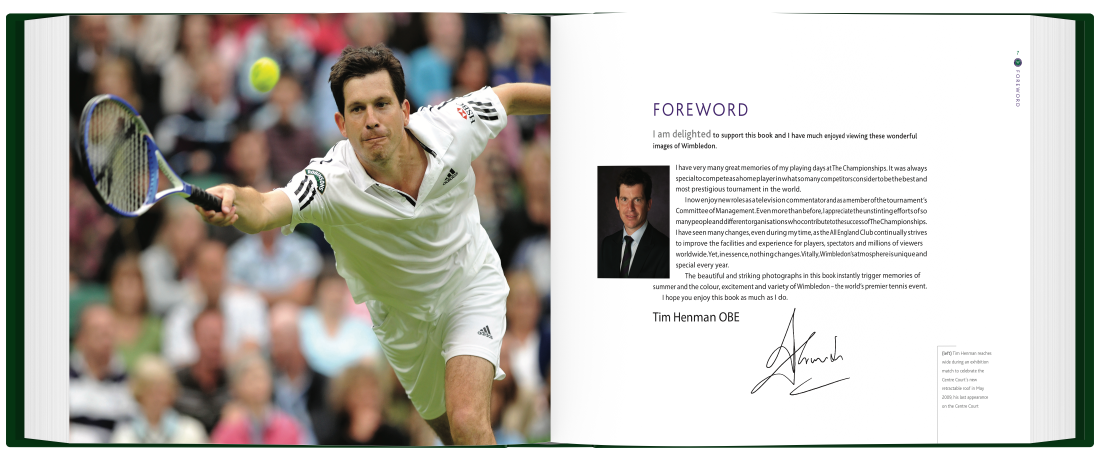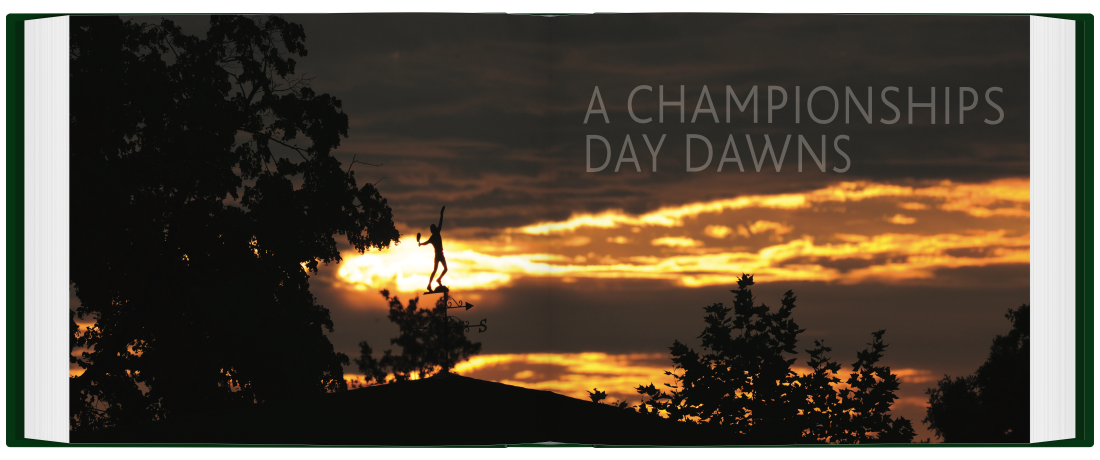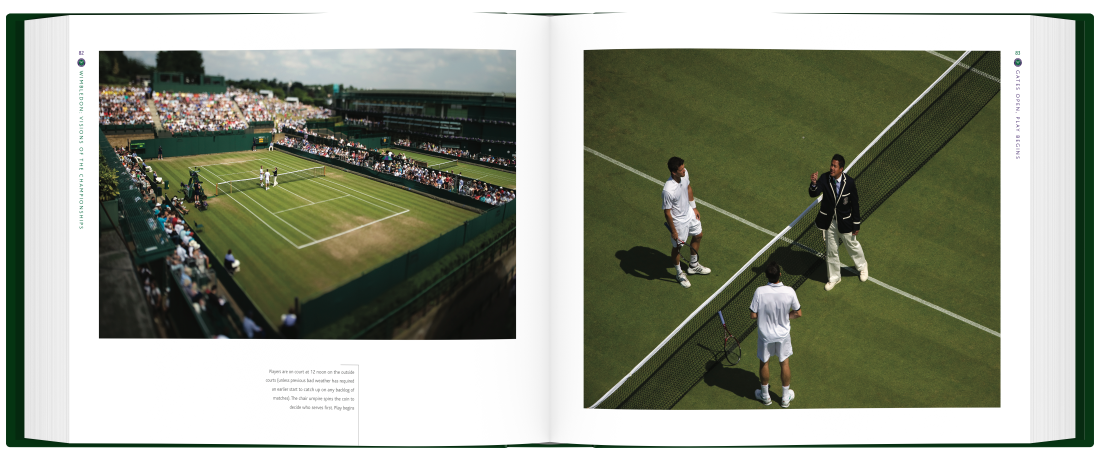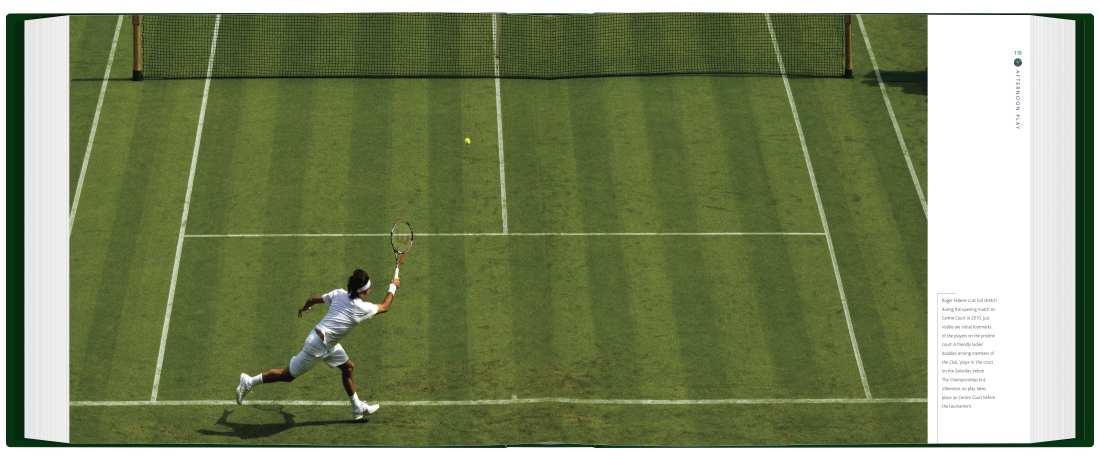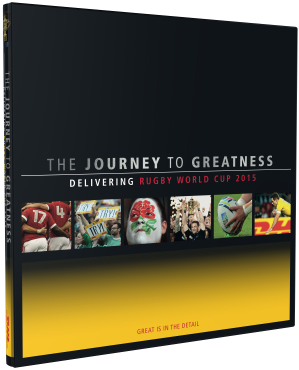 The Journey to Greatness
Delivering Rugby World Cup 2015
We produced this Rugby World Cup book exclusively for DHL to celebrate their role as the tournament's Logistics Partner.
Each copy contained in a smart, branded slipcase and was distributed by the client directly from the printers to its global hubs.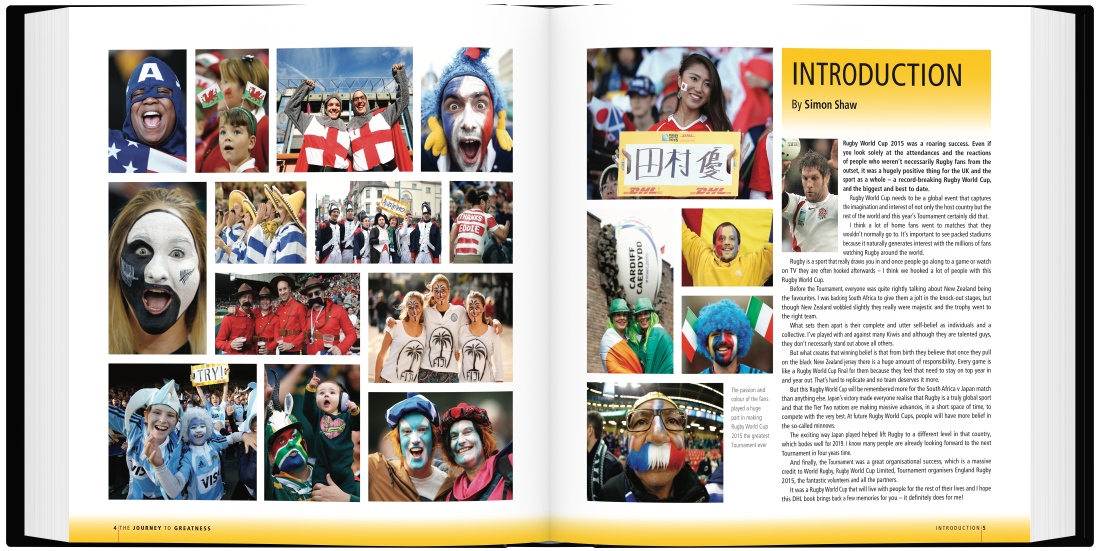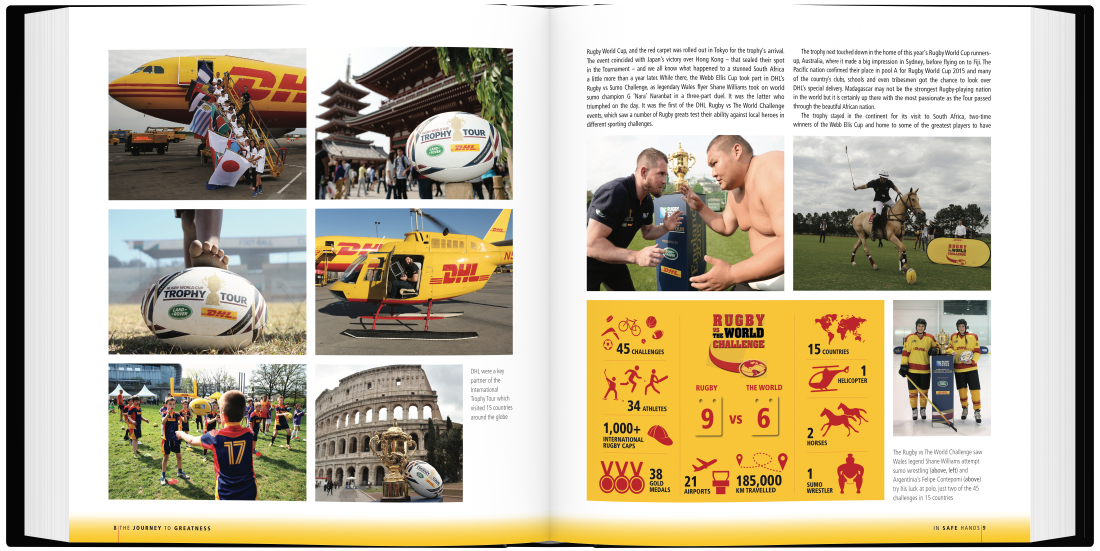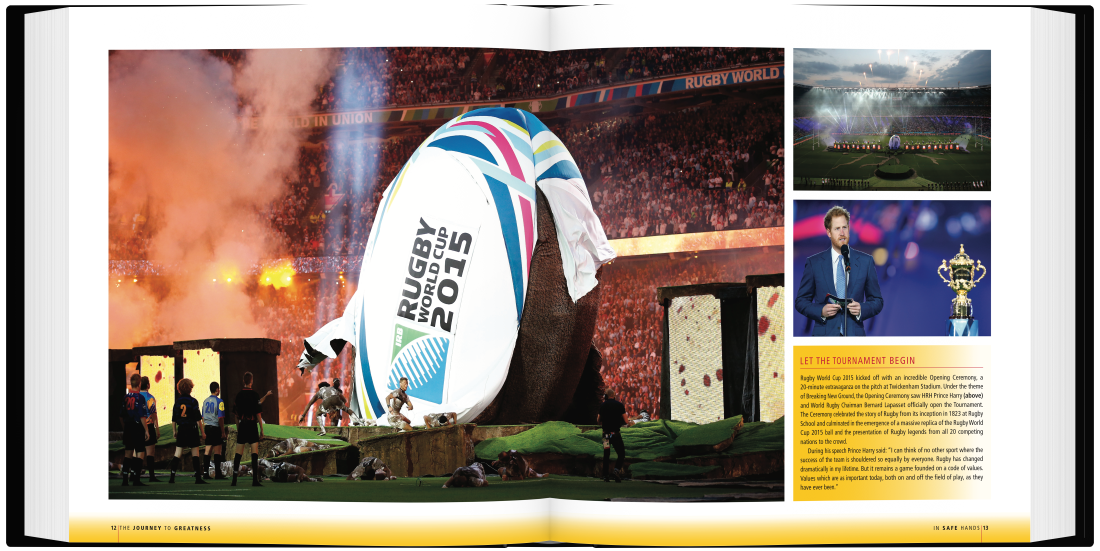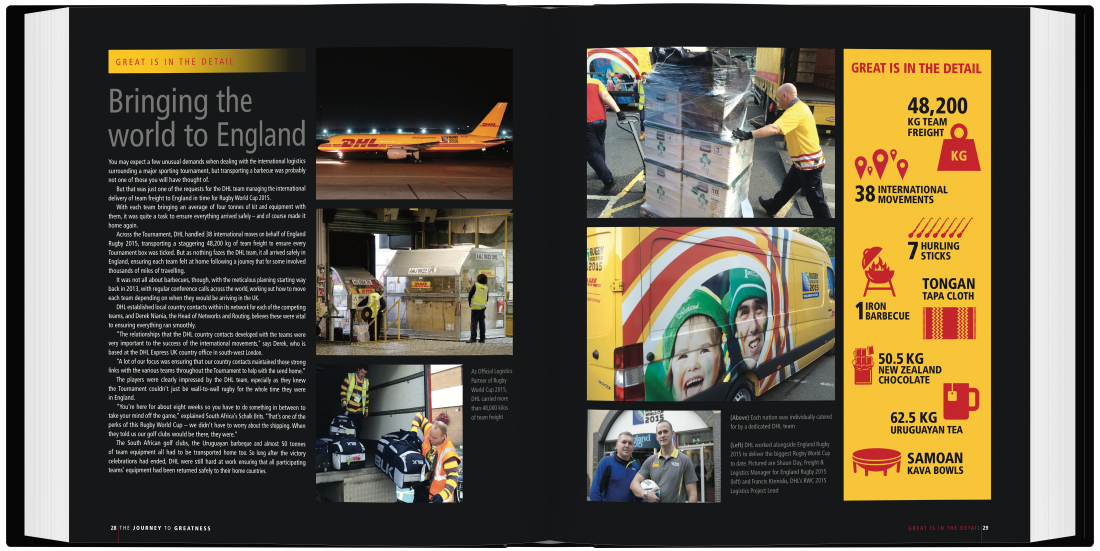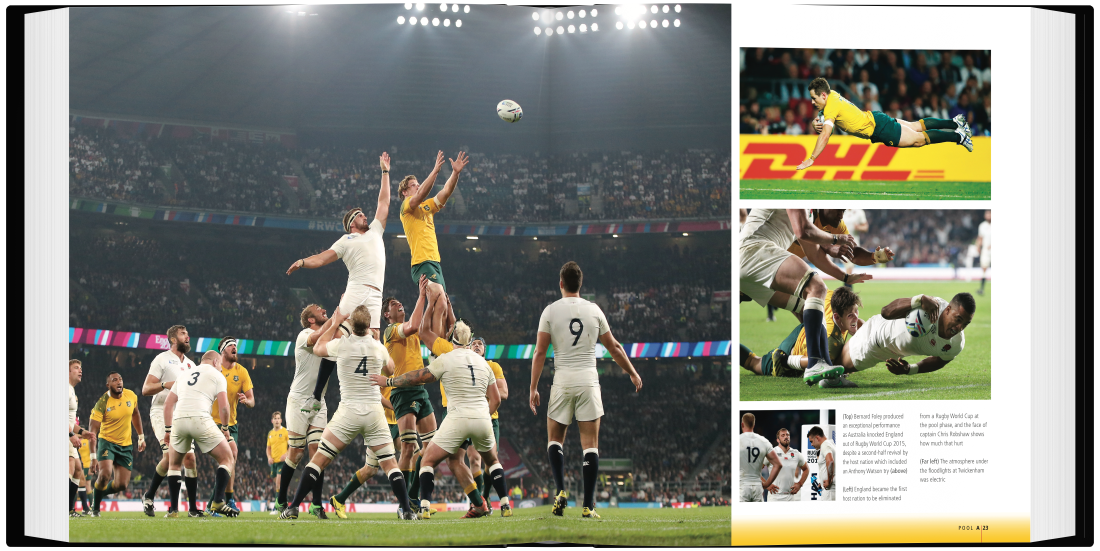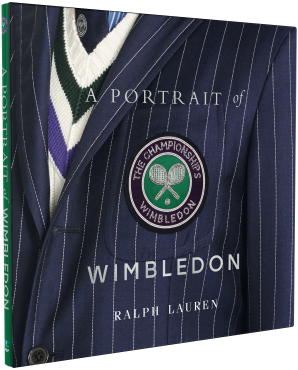 A Portrait of Wimbledon
Ralph Lauren Edition
This bespoke edition of our A Portrait of Wimbledon book was packaged for Championships partner Ralph Lauren to provide an ideal corporate hospitality gift.
The slipcase was designed using photography of the Wimbledon umpire outfits which are designed and supplied by the client.