Guides and Brochures
There are times when sports clubs and organisations need to get a message across in a package that communicates the values of that organisation.
To this end we are able to produce high-quality books and brochures in hardback or paperback to virtually any size or format required.
"The All England Club commissioned Vision Sports Publishing to produce a book to commemorate 10 years of the Wimbledon Junior Tennis Initiative. We worked closely with the Vision Sports Publishing team who were keen to take on board all our ideas while also adding their own expertise to ensure that the final result was beyond our initial expectations and well-received. Working with VSP was an enjoyable experience and I believe the book benefitted from the spirit of collaboration and camaraderie that they brought to the project."
Julian Tatum, All England Lawn Tennis &amp Croquet Club
Back to home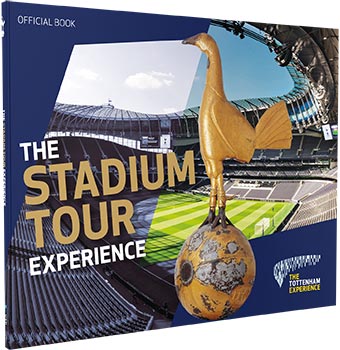 The Stadium Tour Experience
Inside Tottenham Hotspur's Stadium
This neat souvenir handbook was produced as the official book of the stadium tours at the new Spurs stadium.
It includes fold-out front and back covers which reveal panoramic images of the stadium, photography from the dressing room, tunnel and pitchside and a detailed explanation of how the retractable football/NFL pitch system works.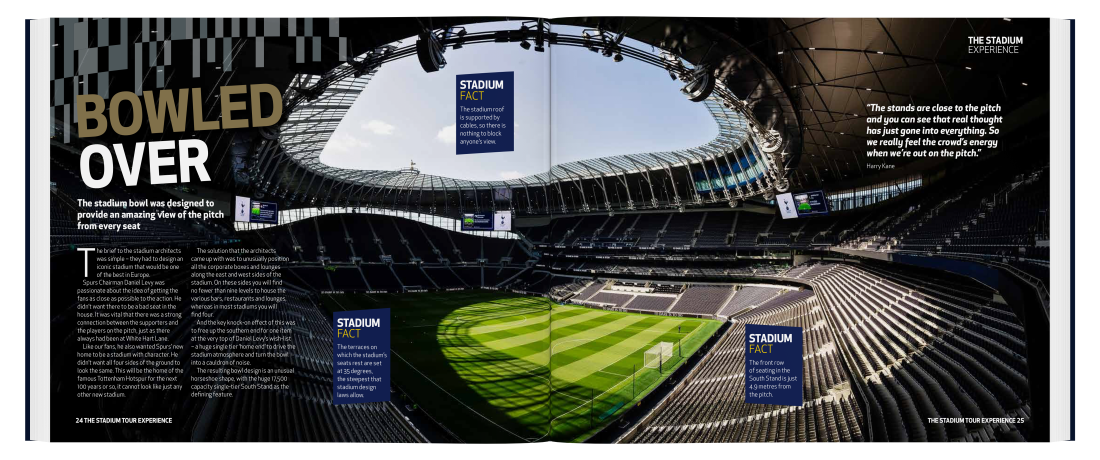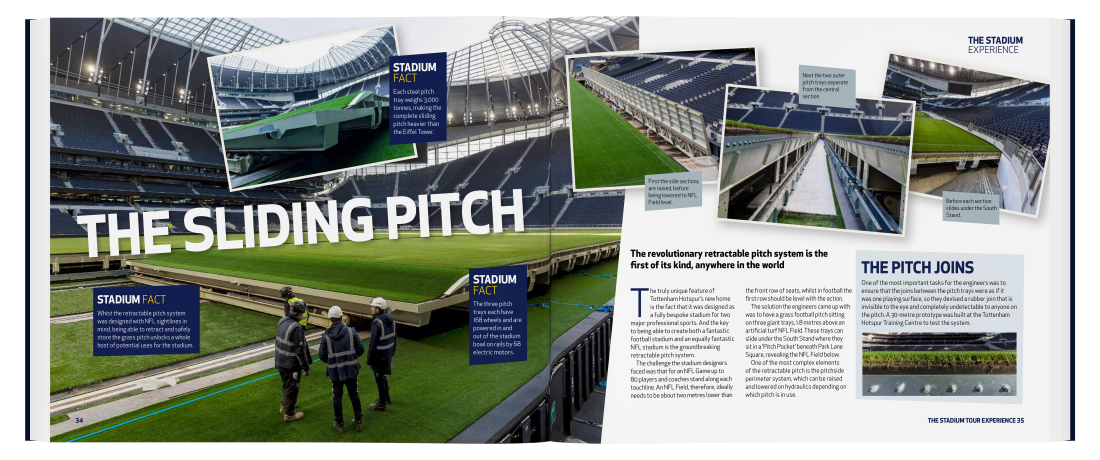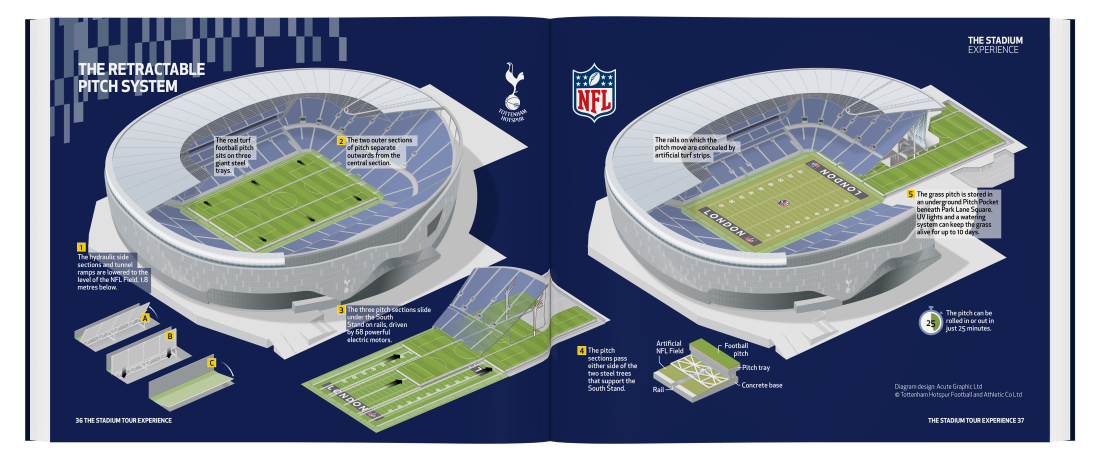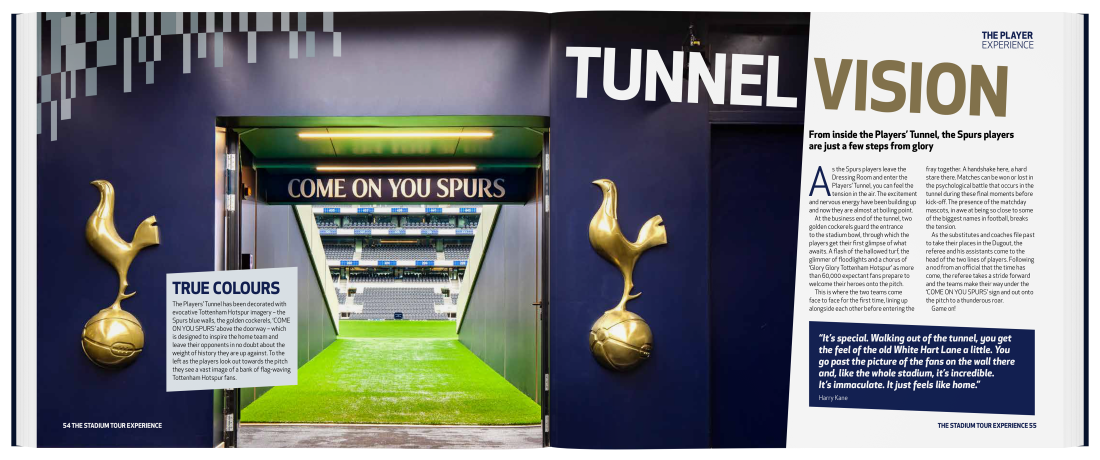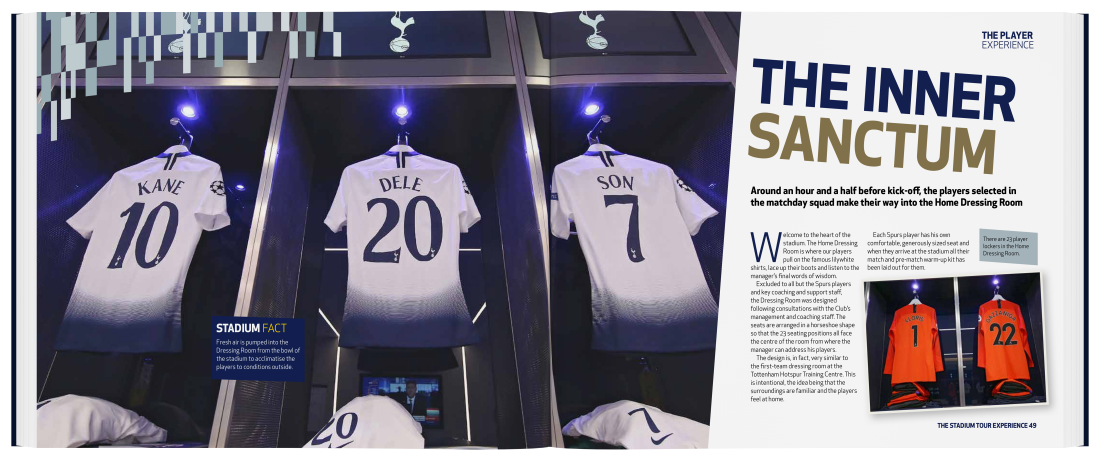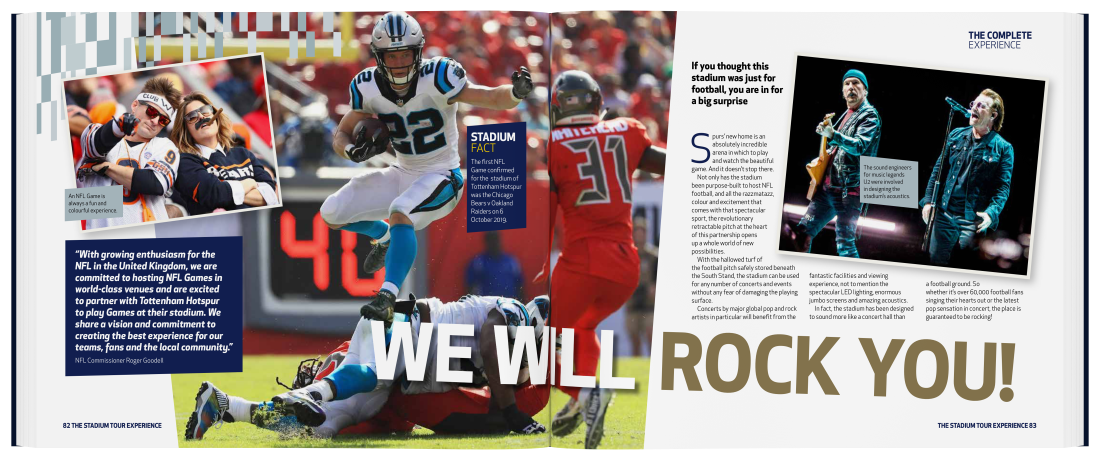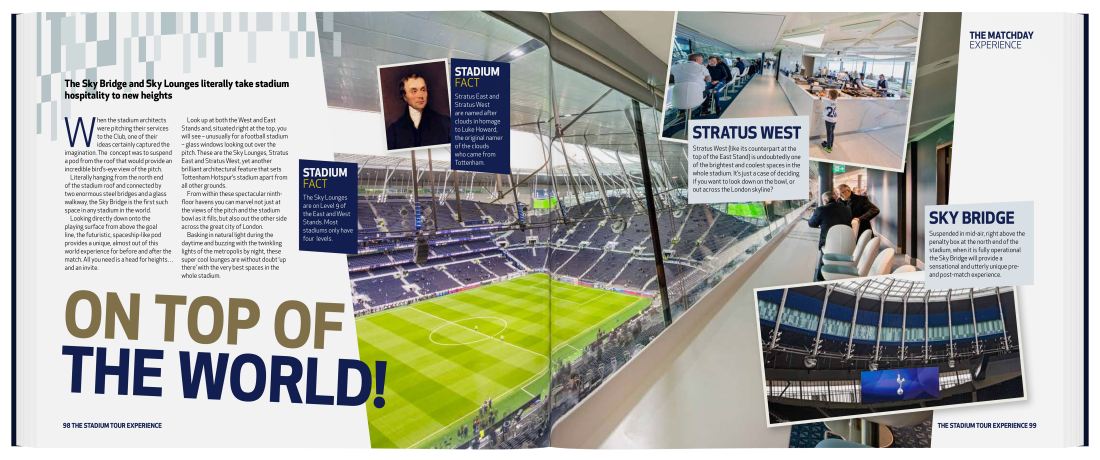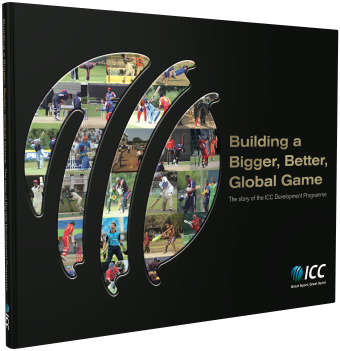 Building A Bigger, Better, Global Game
The Story of the ICC Development Programme
This smart, hardback brochure was produced for the International Cricket Council to distribute to member nations at a key global conference.
The book involved the huge task of sourcing information and images from every single cricket playing nation, from Brunei to the Isle of Man.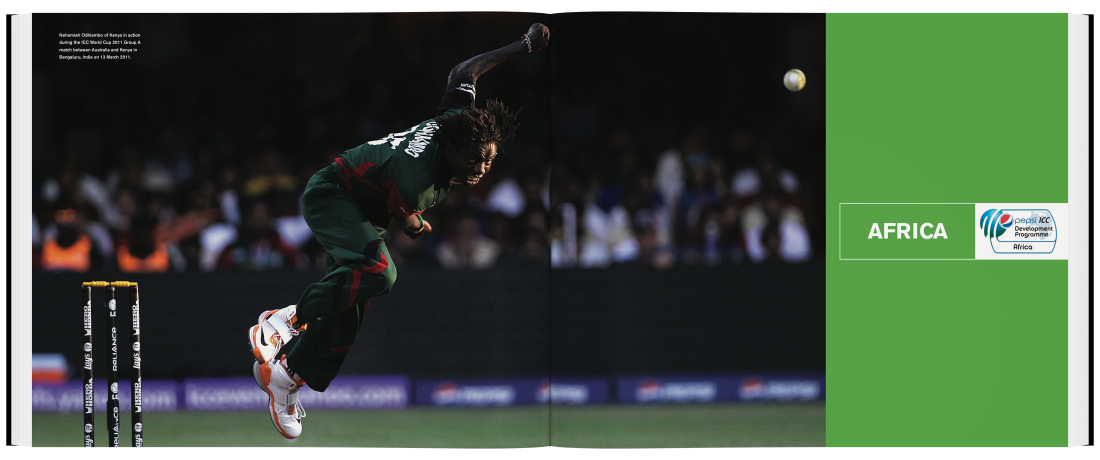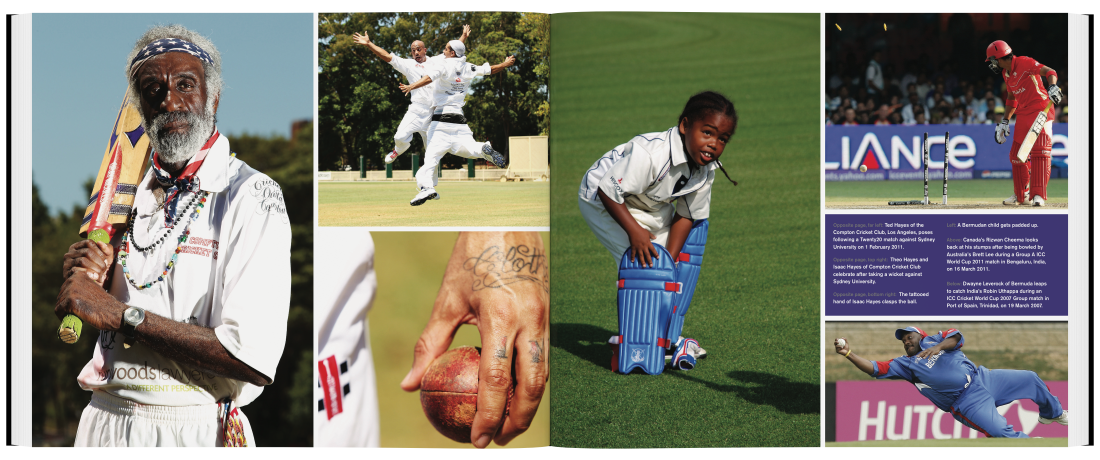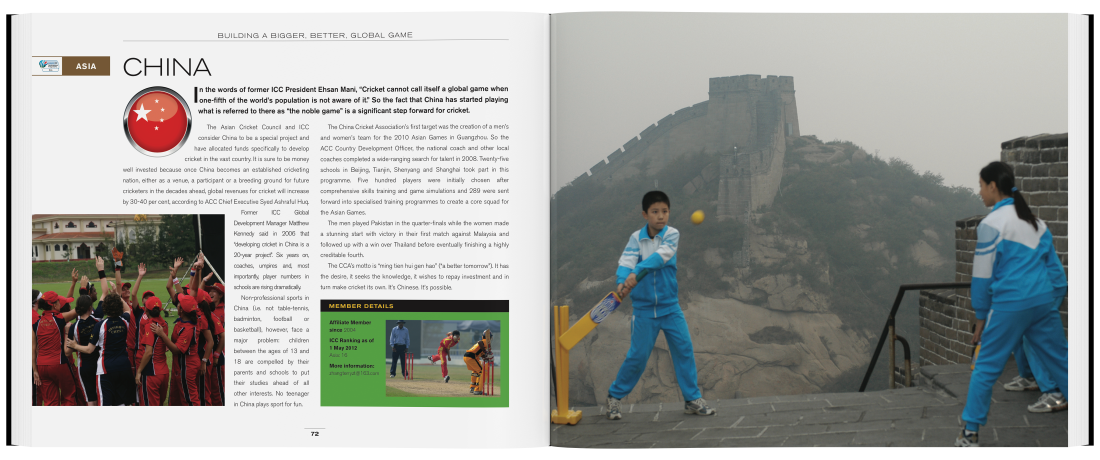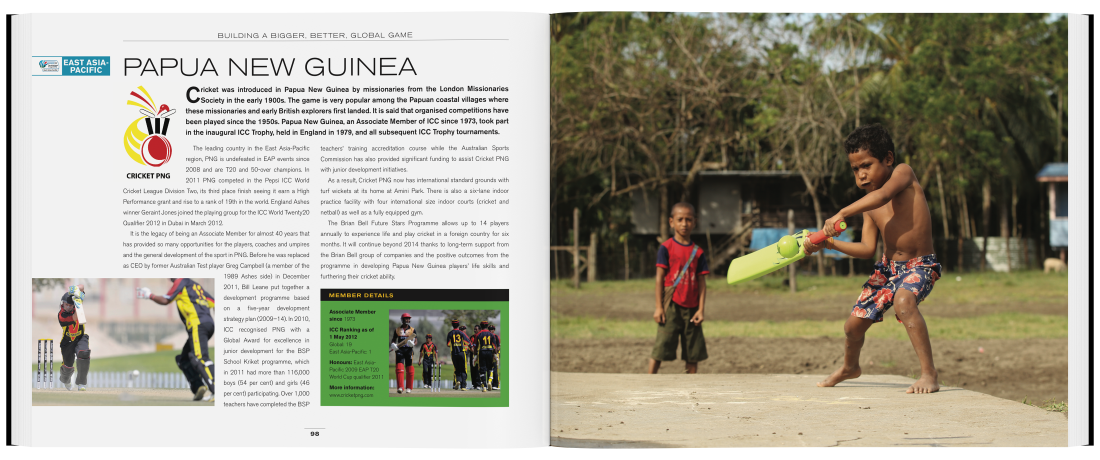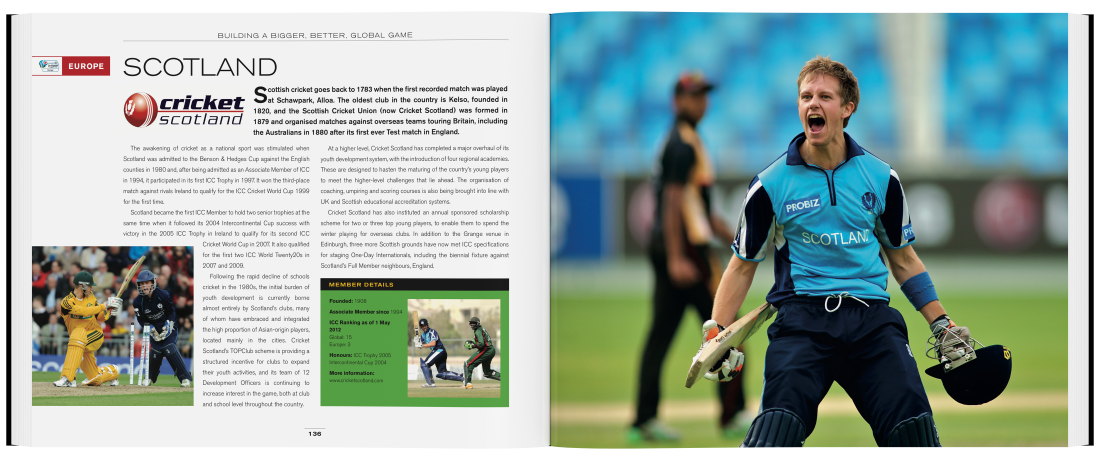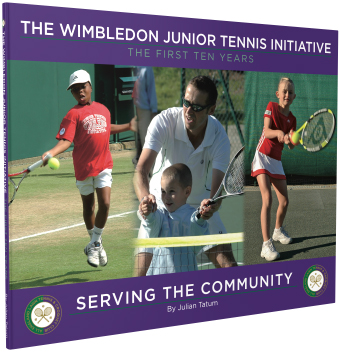 Serving the Community
The Wimbledon Junior Tennis Initiative
We were asked by the All England Club to work with them to produce this brochure in celebration of 10 years of the pioneering community tennis programme.
The WJTI initiative has seen more than 100,000 local schoolchildren introduced to the sport of tennis.