Stadium Commemorations
Sports stadiums occupy a nostalgic place in the hearts of all sports fans, their historical significance going way beyond the concrete and steel they are built from.
In 2009 our award-winning book Centre Court: The Jewel in Wimbledon's Crown opened the door to similar projects on the histories of Twickenham and White Hart Lane that celebrate not just the stadiums themselves but the history and memories that have been created there.
Back to home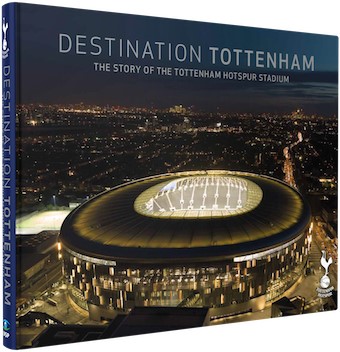 Destination Tottenham
Having first been approached by Tottenham Hotspur Football Club about producing a book to commemorate their new stadium back in 2010, this lavish coffee table book was finally published following the opening of the Tottenham Hotspur Stadium in 2019.
A stunning, large format book that tells the story of the planning, design, construction and opening of the world's first equally bespoke stadium for two professional sports (Premier League football and NFL), Destination Tottenham was printed using a fifth colour metallic silver ink to help create a stunning visual product worthy of the sensational stadium it documents.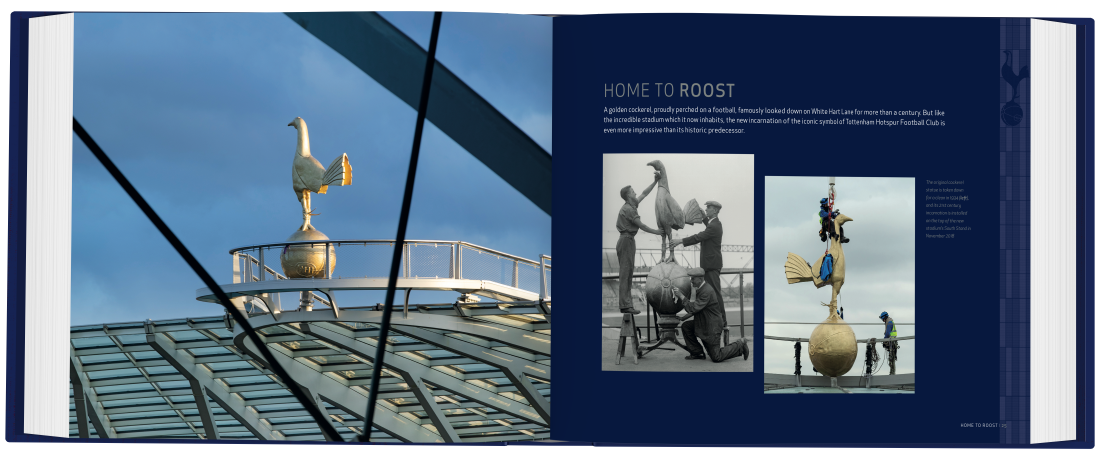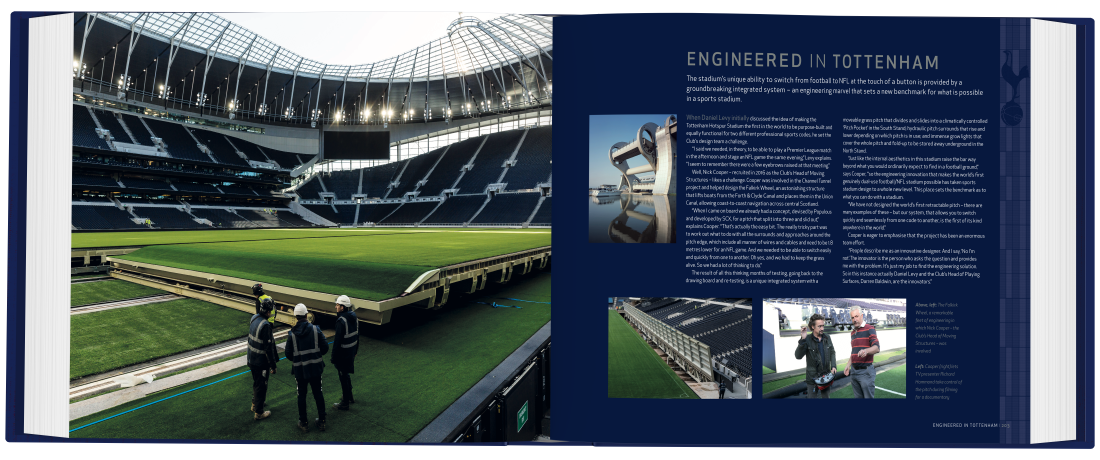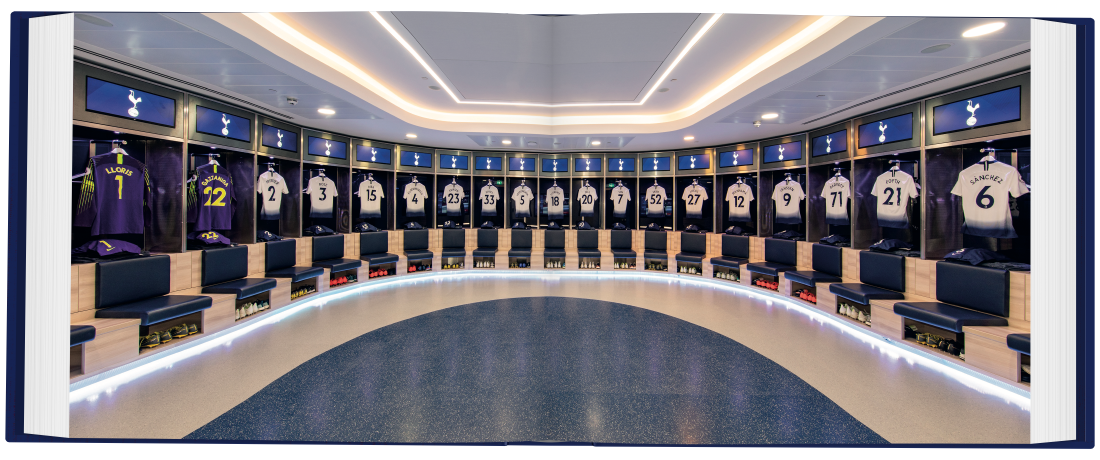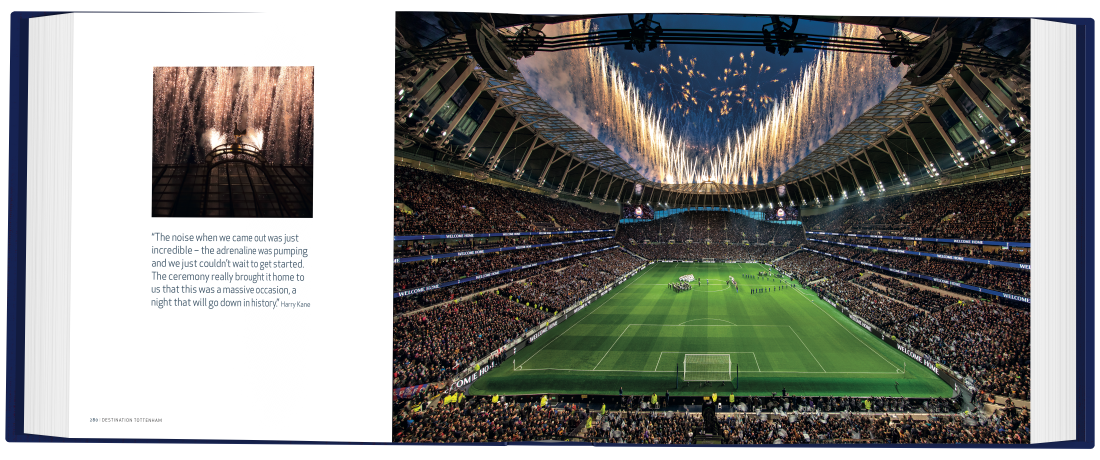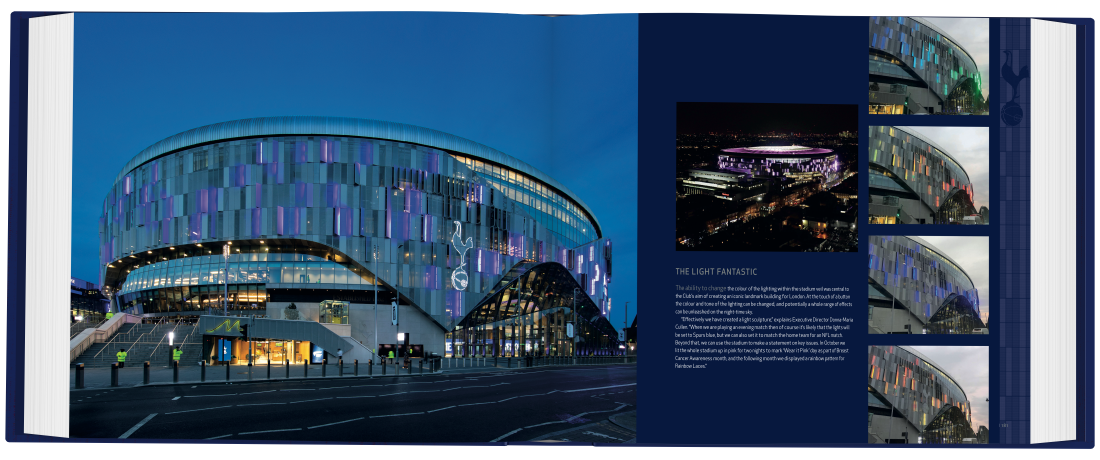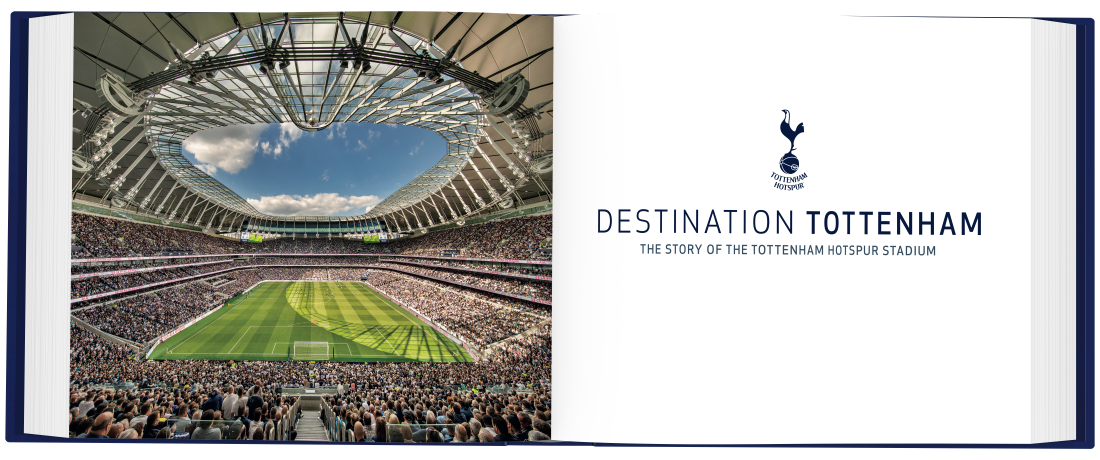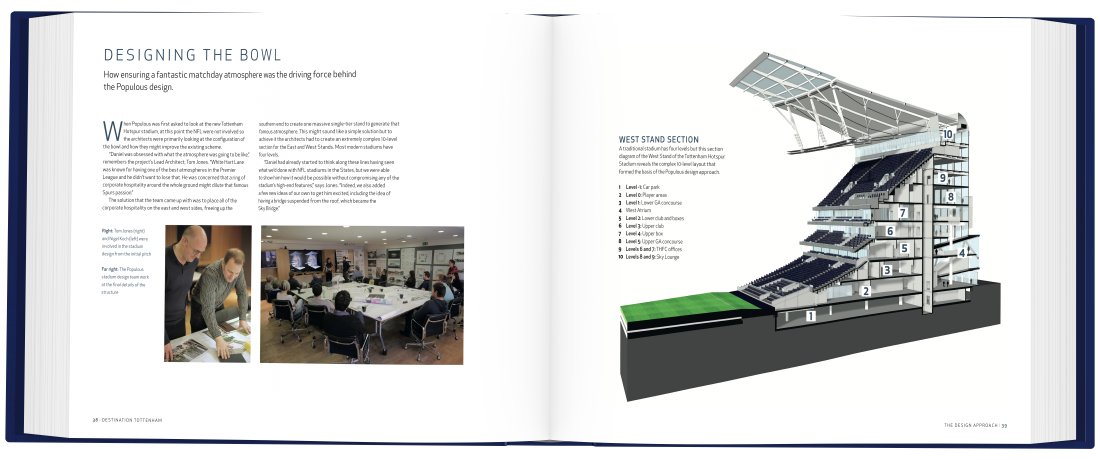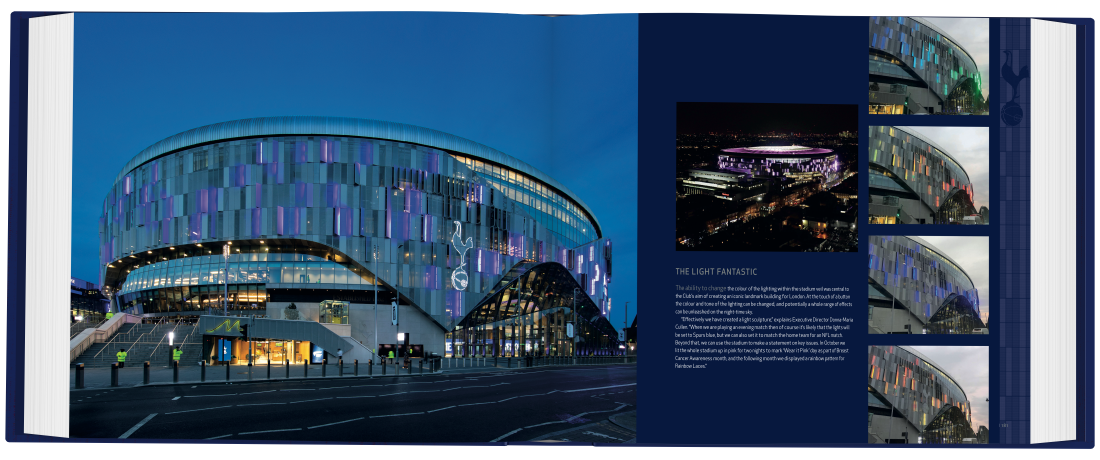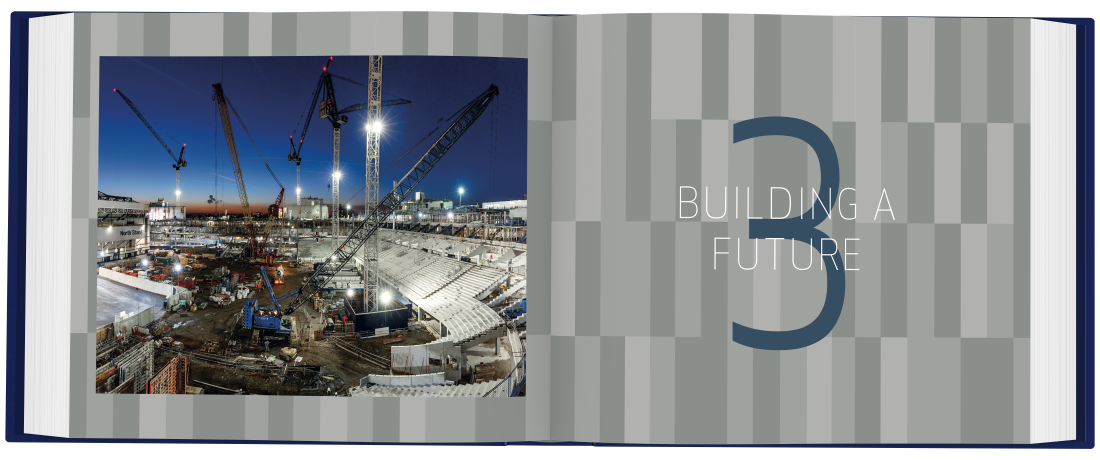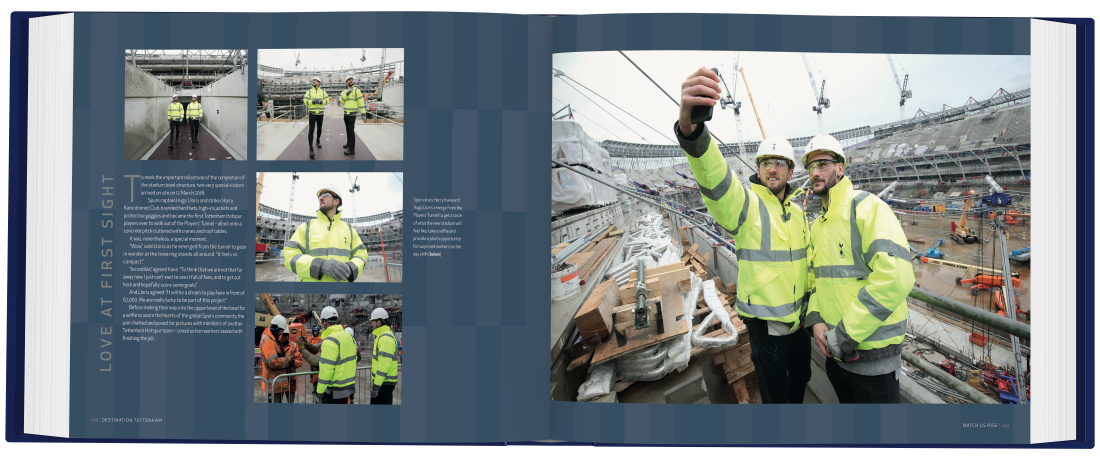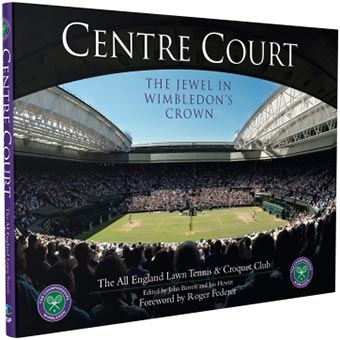 Centre Court
The Jewel in Wimbledon's Crown
In 2009 we were approached by the All England Club to produce a coffee table book to celebrate the history of Centre Court to coincide with the erection of its brand-new roof.
This was our first book for Wimbledon and, having won Best Illustrated Book at the British Sports Book Awards, was the beginning of our long-standing and highly successful relationship with the All England Club.
Winner: Best Illustrated Book
British Sports Book Awards 2010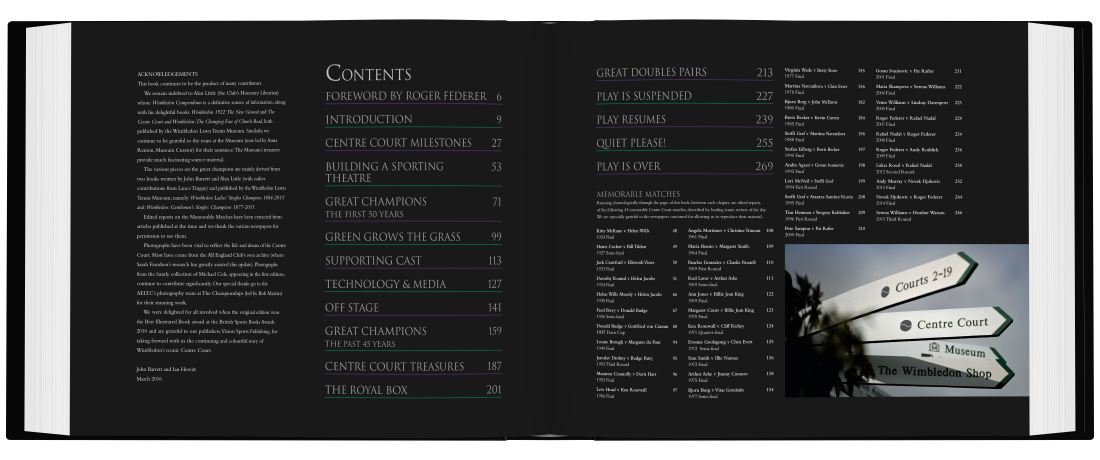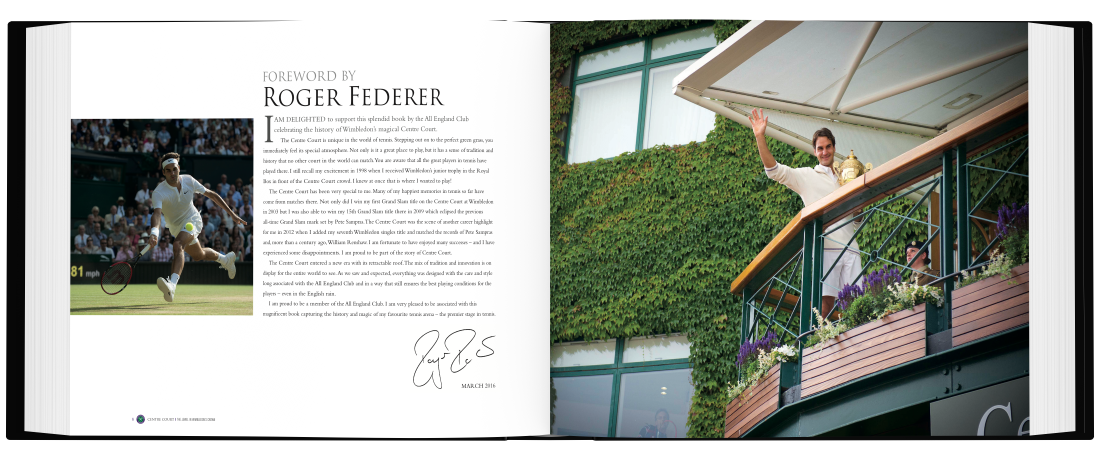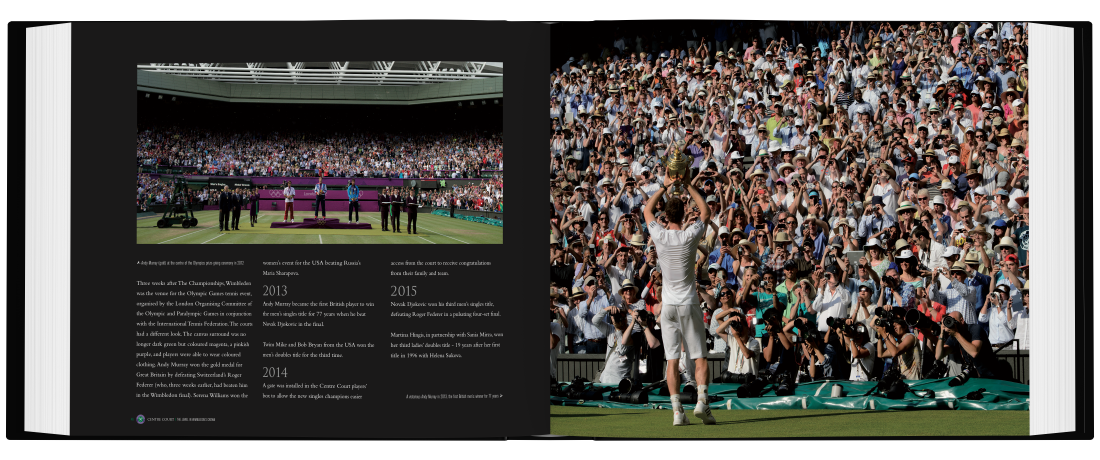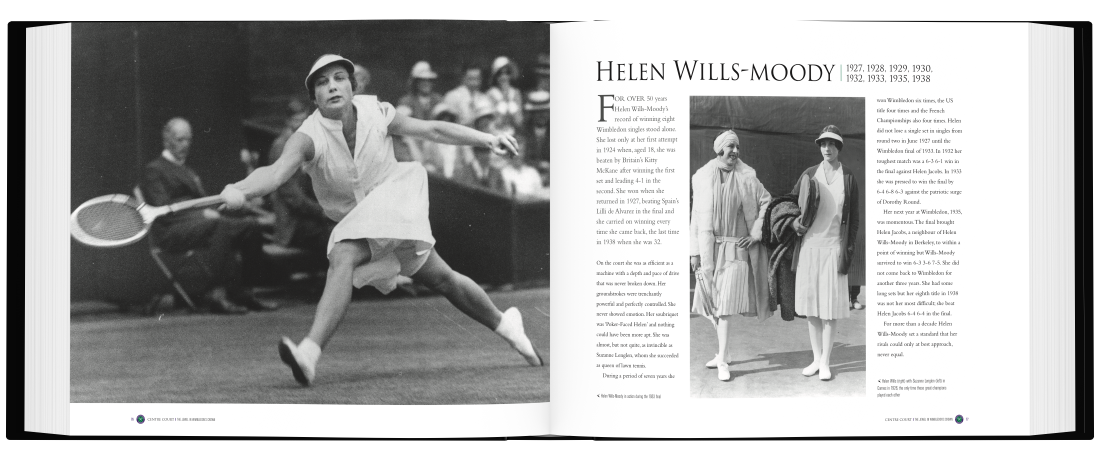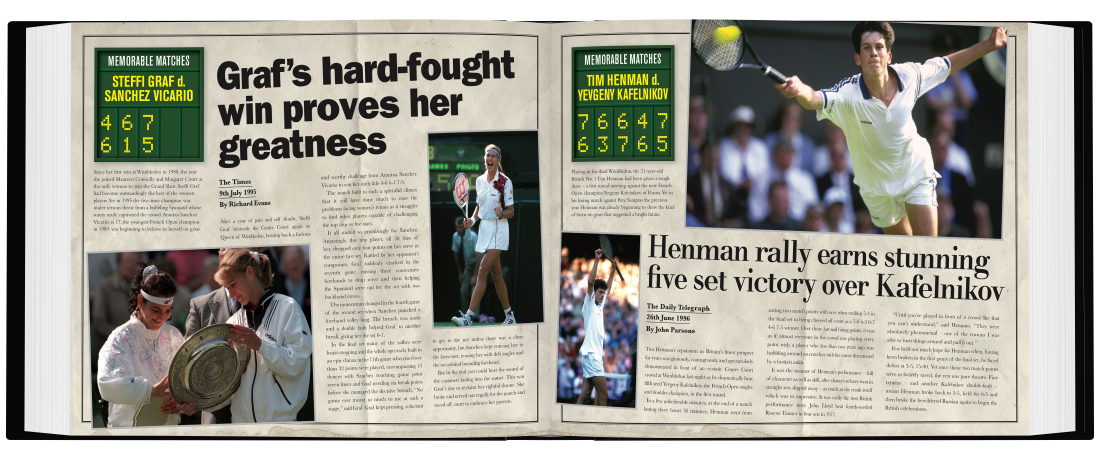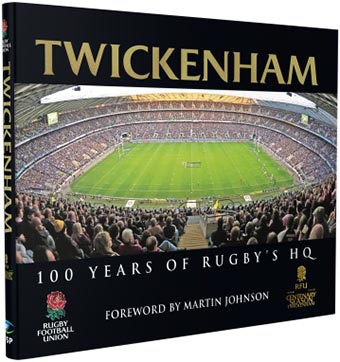 Twickenham
100 Years of Rugby's HQ
Produced in collaboration with the RFU and the World Rugby Museum at Twickenham, this acclaimed coffee table book was published to mark the 100th anniversary of the famous rugby stadium.
The book is crammed with historic photography and memorabilia from the stadium's history.
Nominated: Best Illustrated Book
British Sports Book Awards 2011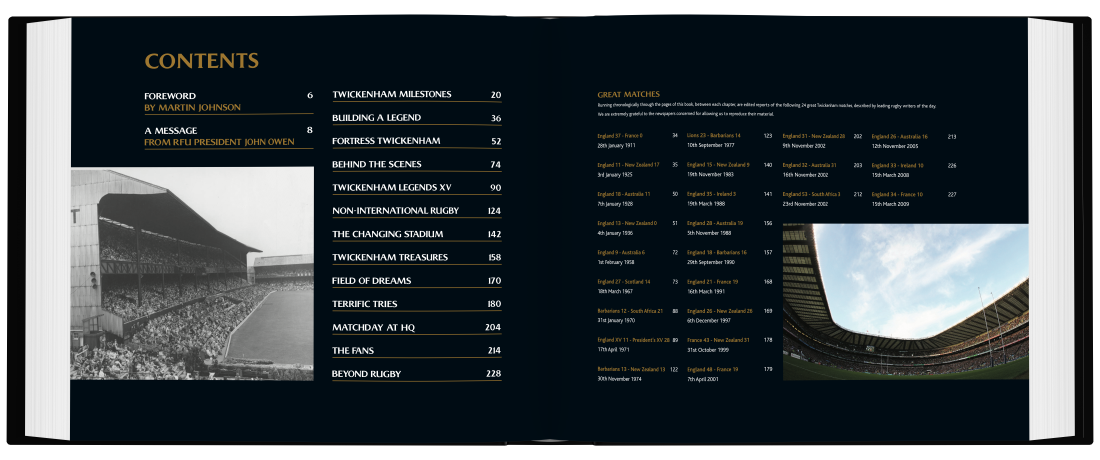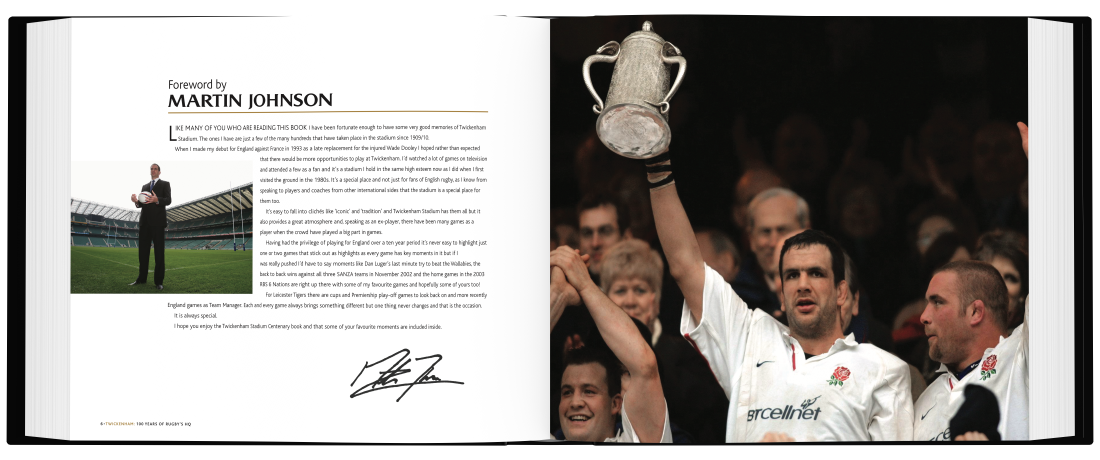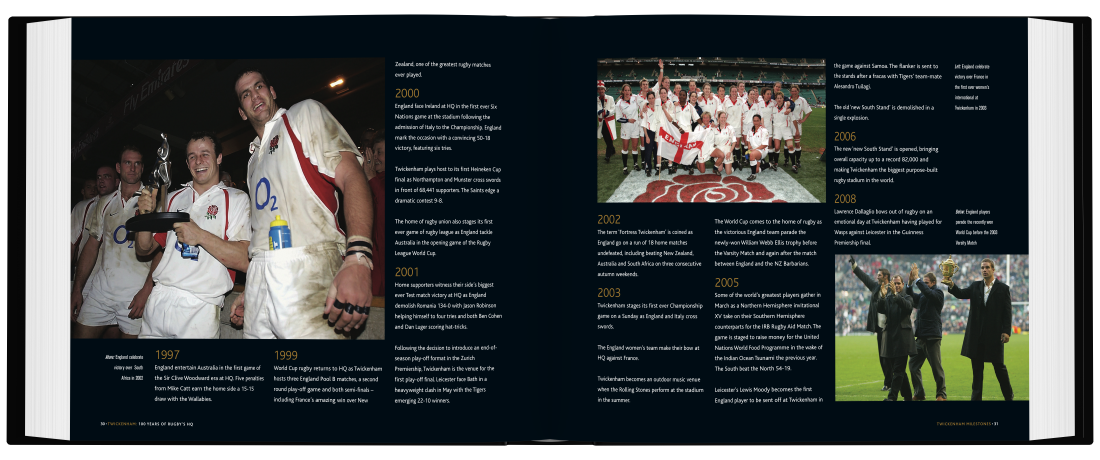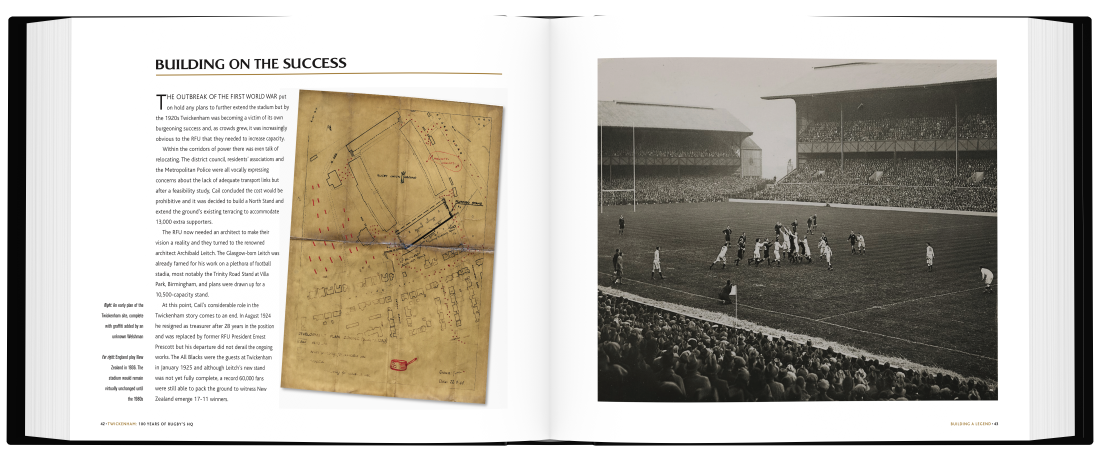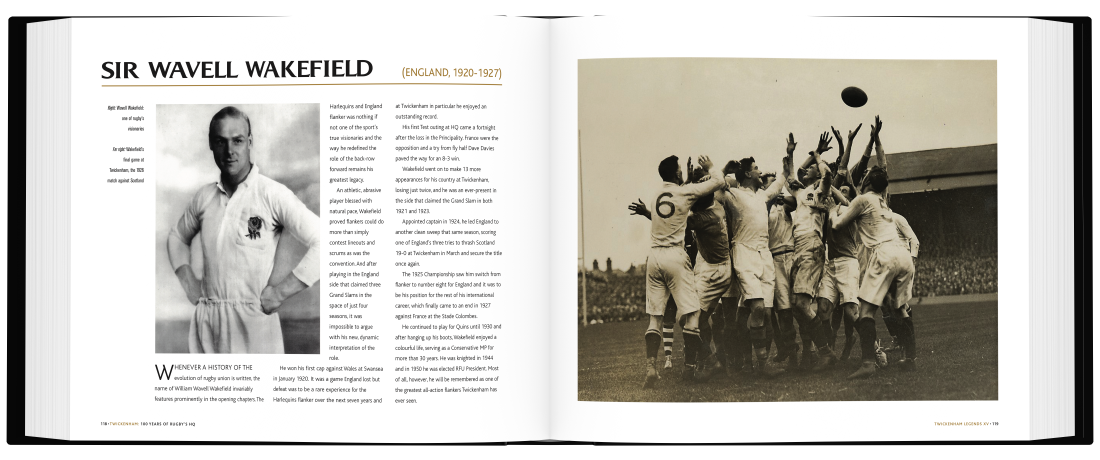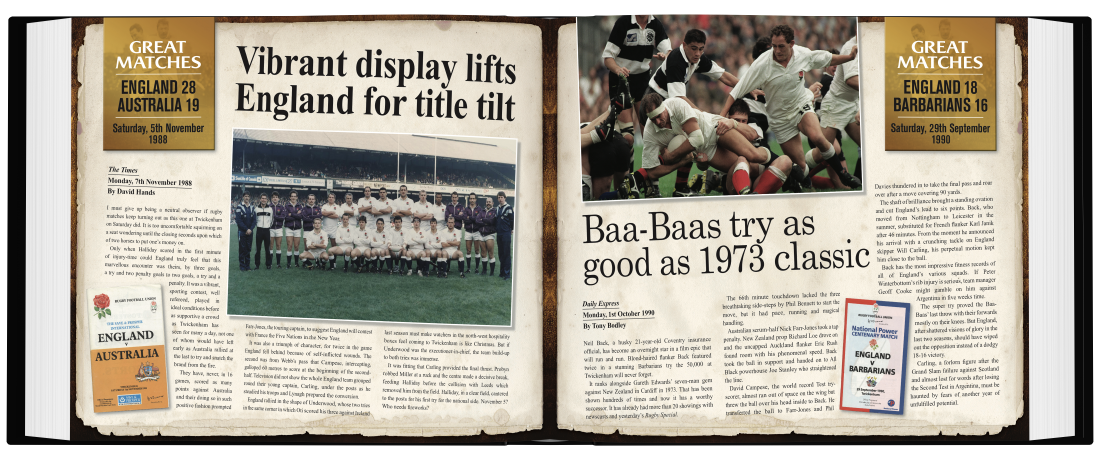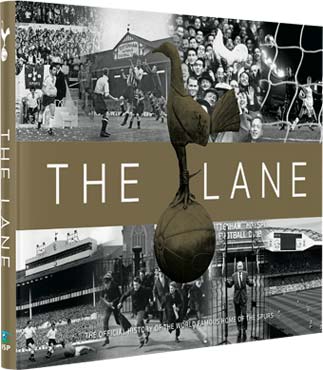 The Lane
This award-winning history of Tottenham Hotspur's White Hart Lane Stadium was published in the run-up to the club's final match at the old ground.
A huge bestseller, the book was embraced by supporters and players alike, and provided a fitting tribute to this famous stadium.
Winner: Best Illustrated Book
British Sports Book Awards 2017
Buy