Official Histories
For major sports clubs and organisations, celebrating their illustrious history is fundamental to celebrating what makes them special and unique.
Our editorial team have consistently proved that they can create exceptional, dynamic books out of any sporting story, paying homage to the rich heritage of any club, team, sports body or competition.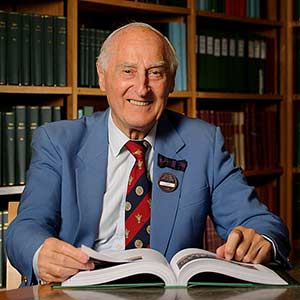 "For many years the All England Lawn Tennis Club has been using Vision Sports Publishing to produce the Wimbledon Annual each year as well as several highly-illustrated books including the award-winning Centre Court: The Jewel in Wimbledon's Crown and Wimbledon: Visions of The Championships. Their attention to detail is meticulous and their talented design team understand exactly what we are looking for - elegance combined with striking imagery."
John Barrett, All England Lawn Tennis & Croquet Club
Back to home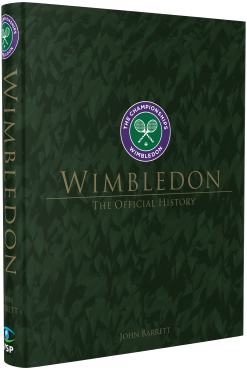 Wimbledon
The Official History
In 2011 we were asked by legendary tennis writer and commentator John Barrett to completely redesign and re-package his seminal history of the All England Club and The Championships.
The resulting book is a splendid, heavyweight tome that combines JB's lyrical prose with evocative photography and memorabilia in a package worthy of one of the great sporting institutions.
Buy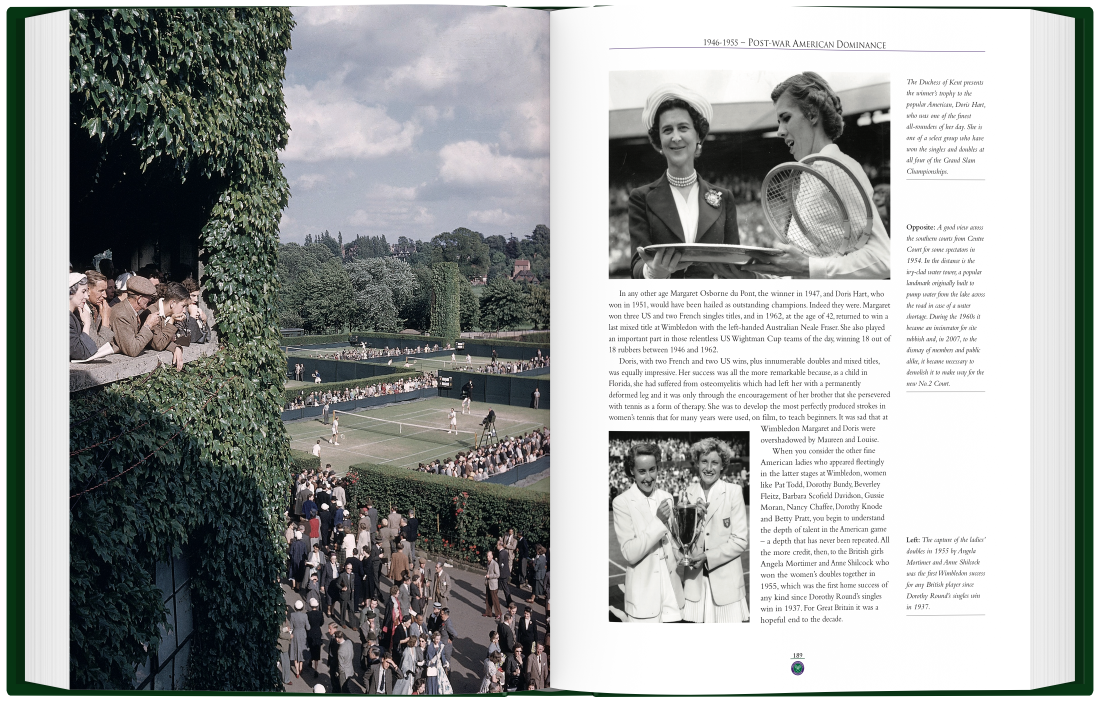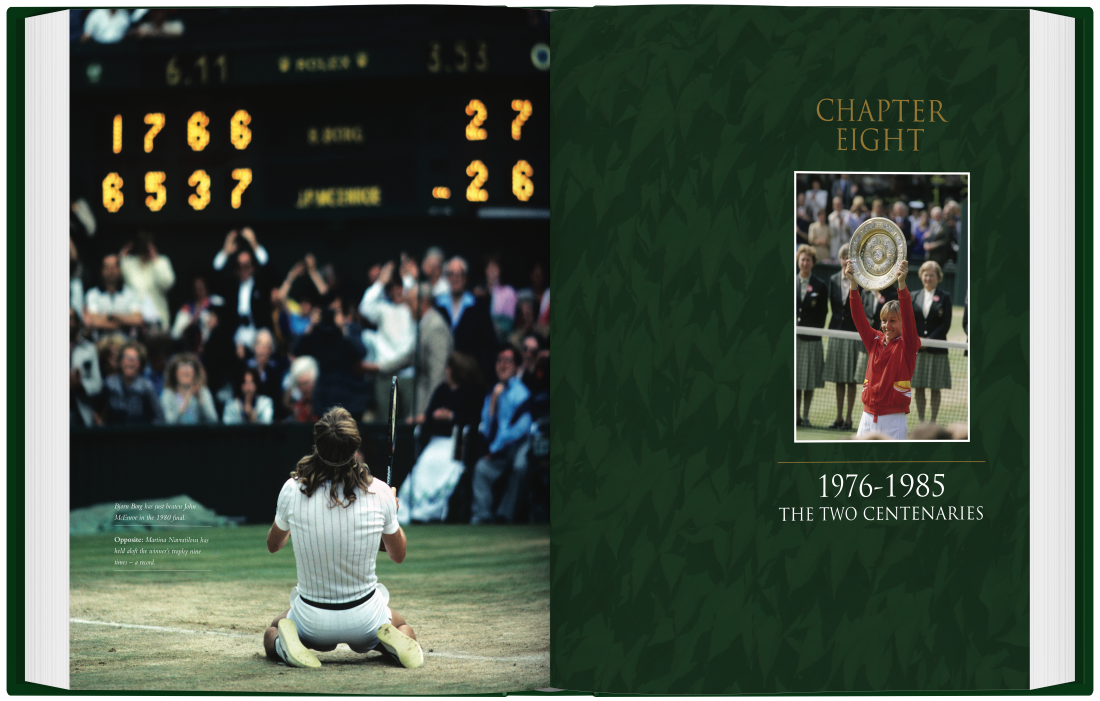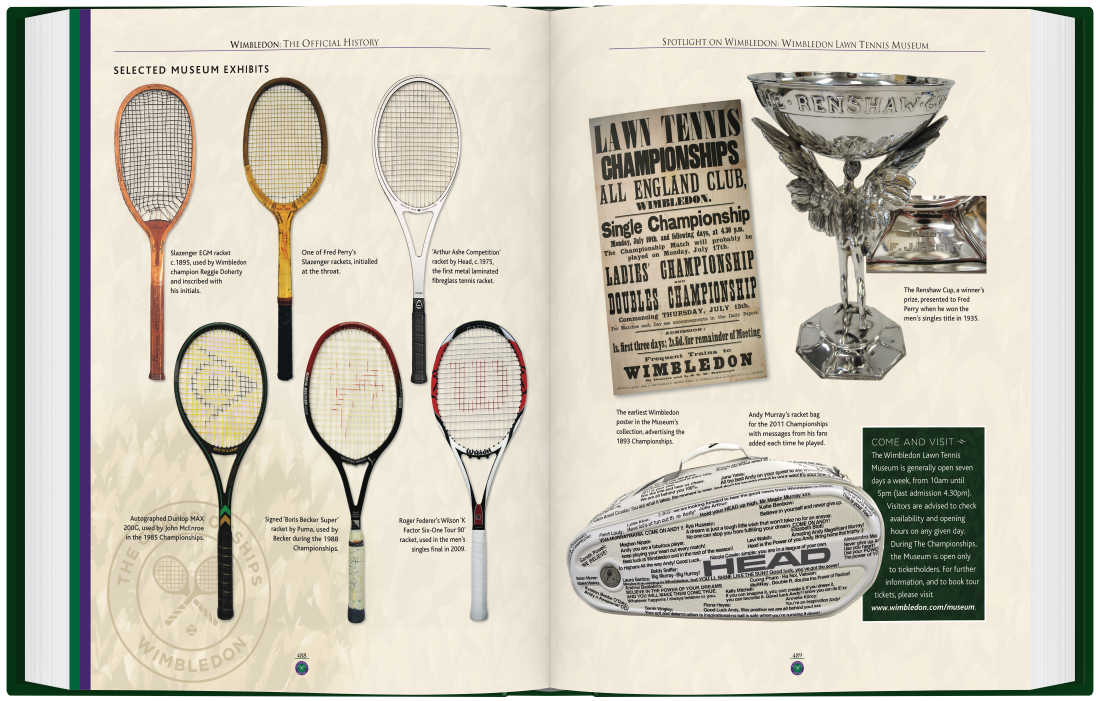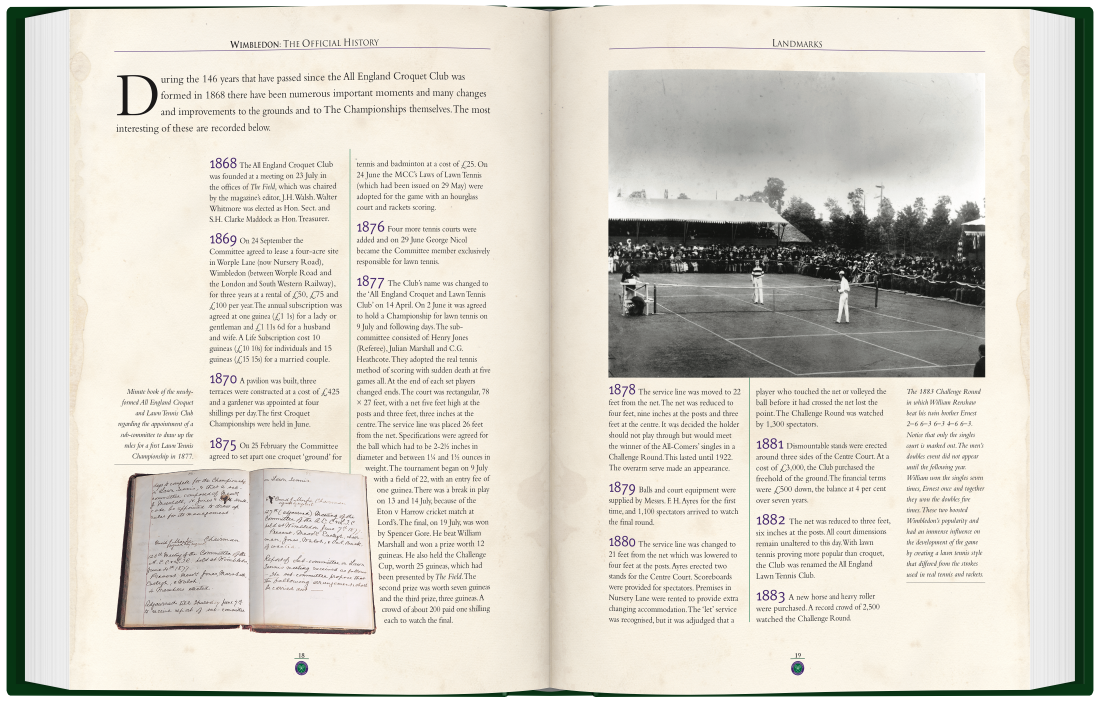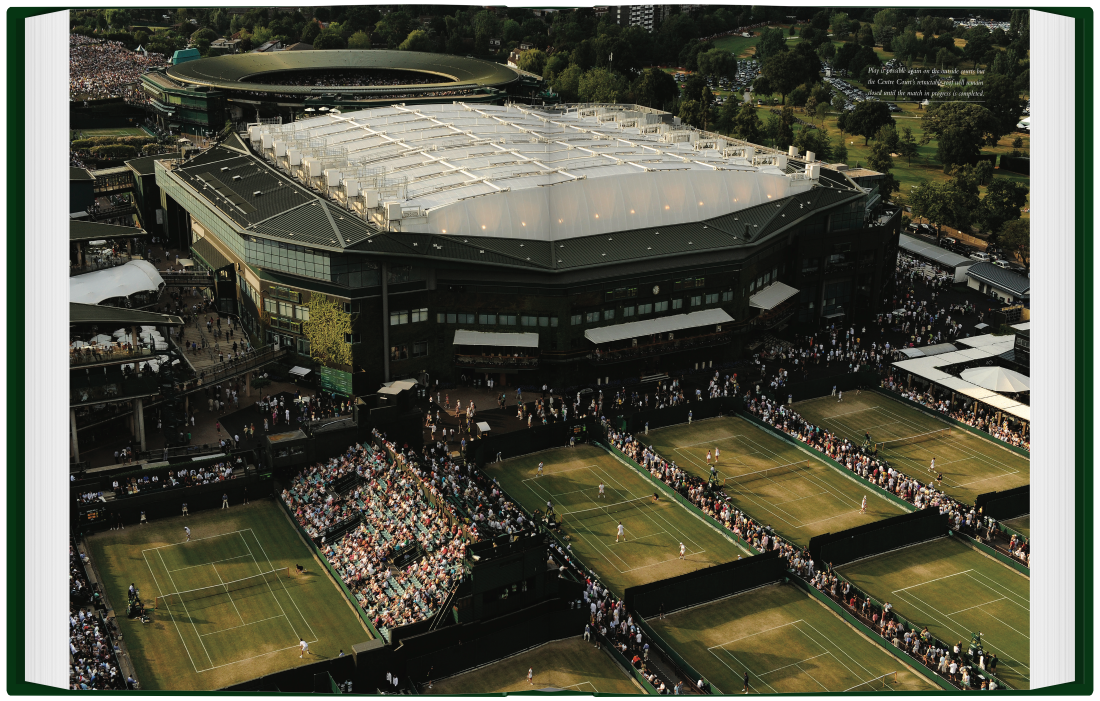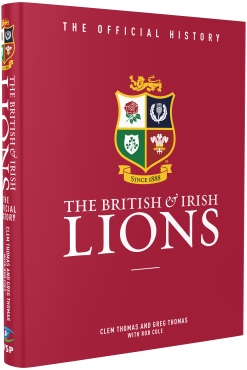 The British & Irish Lions
The Official History
Before the Lions tour to Australia in 2017, we transformed Clem and Greg Thomas's highly respected history into a large format, fully illustrated record of the unique touring team.
Packed with wonderful photography and original memorabilia, as well as the complete stats from every tour, the book now truly does justice to the rich heritage of the British & Irish Lions.
Buy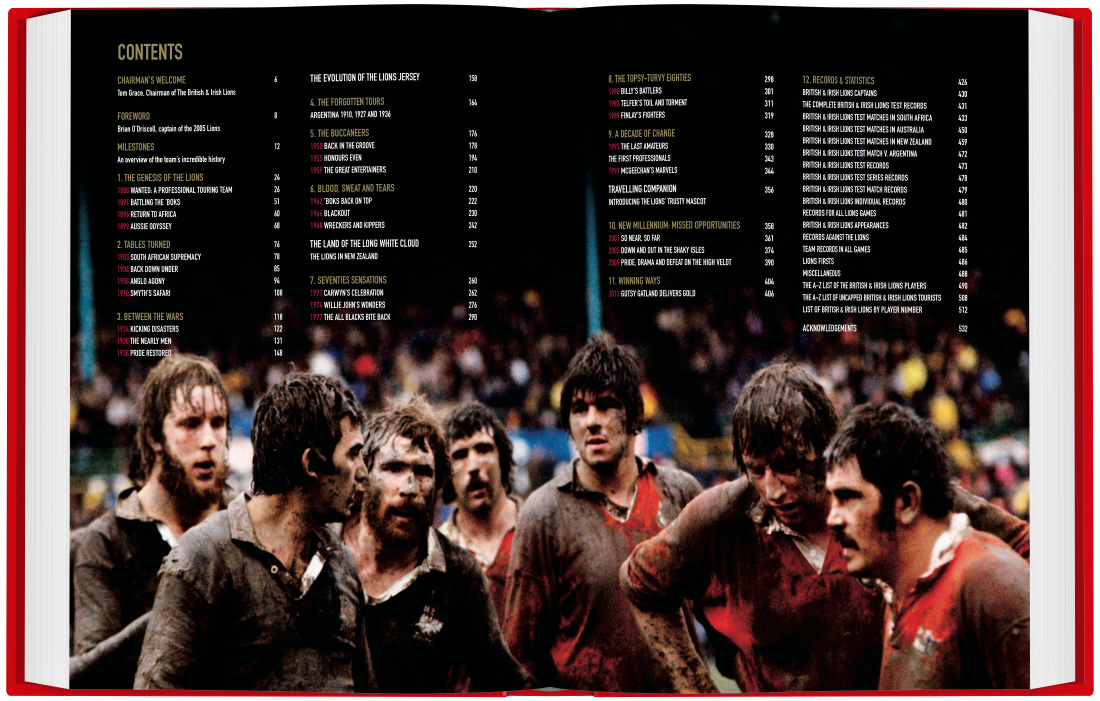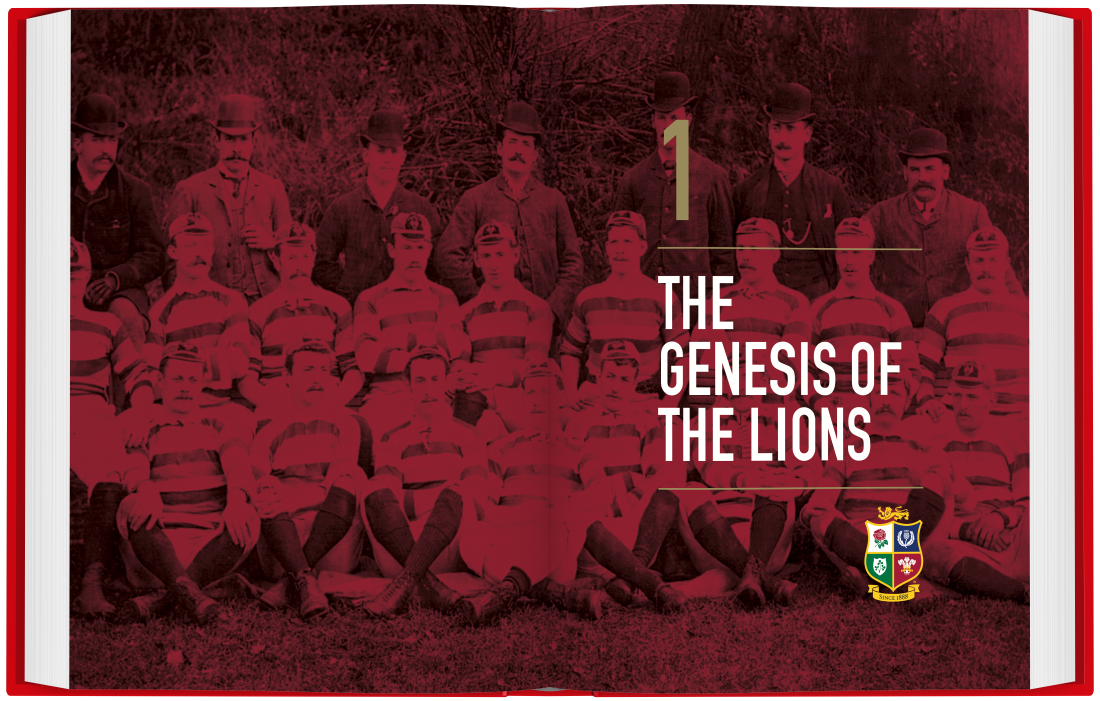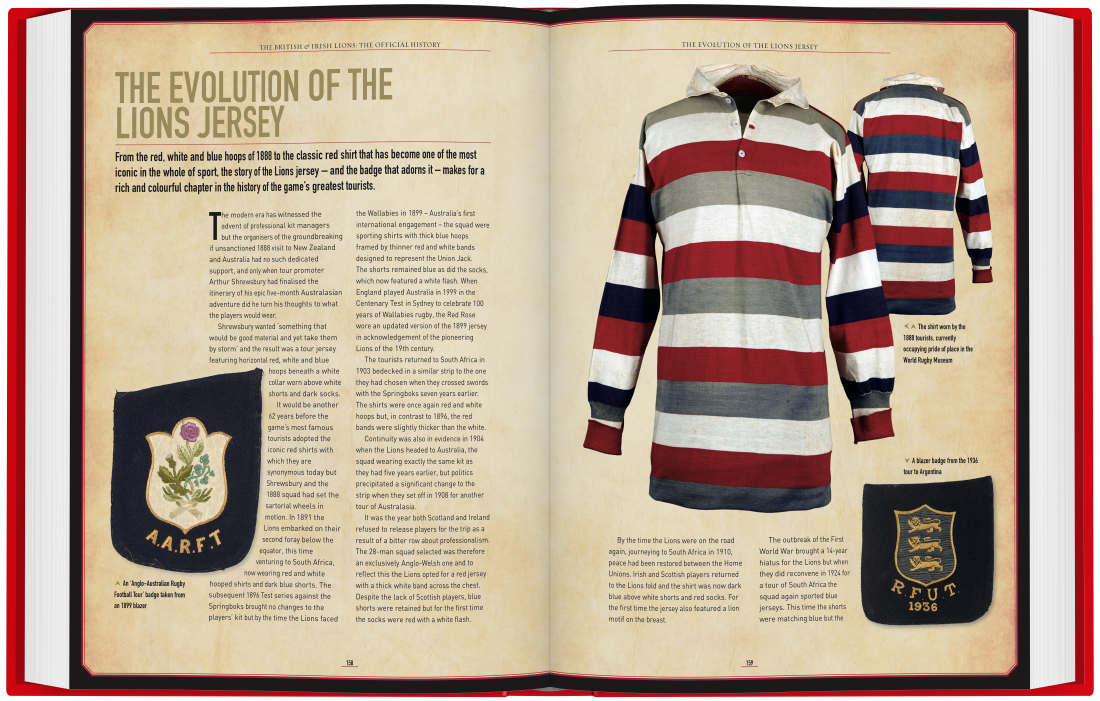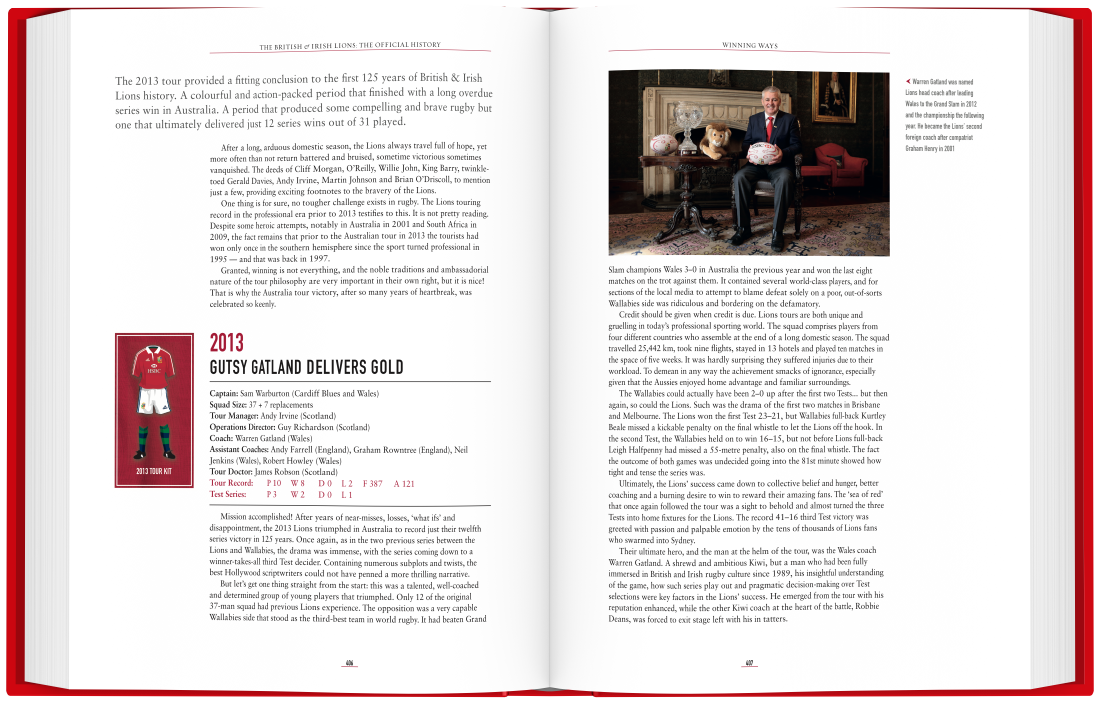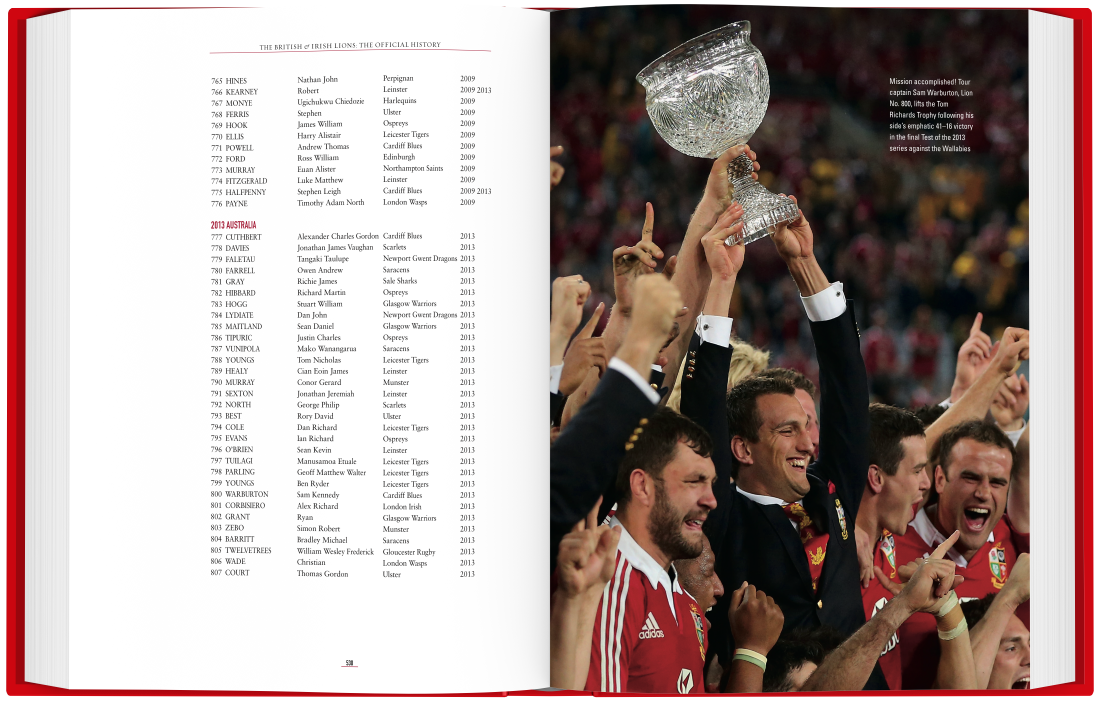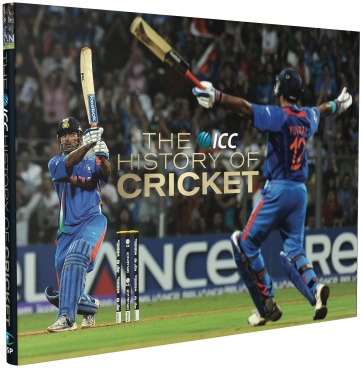 The ICC History of Cricket
This book was commissioned by the International Cricket Council as part of its centenary celebrations, with the story culminating in the 2011 World Cup.
The book tells the story of the game, and the role of the ICC in its development, in a concise and accessible way with its smart design and heavily illustrated format.