Books for Clients
For clients who have something to celebrate or a message to convey, a stylish coffee table book can be a brilliant way of engaging with valued partners and friends, clients, sponsors or supporters.
We have worked with numerous sports bodies and teams to produce bespoke publications for their specific needs, be it for marketing purposes, for gifts or as internal communications devices.
"Vision Sports Publishing demonstrated the professionalism and dedication that was needed to deliver two high-quality publication projects for the ICC. The response to both publications has been overwhelmingly positive."
Colin Gibson, Head of Media and Communications, International Cricket Council
Back to home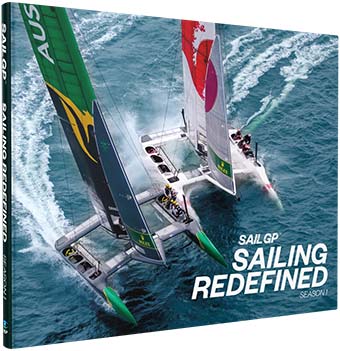 SailGP
Sailing Redefined
SailGP commissioned us to produce a book that celebrates the wonderful imagery their photographic team, under the leadership of Bob Martin, produced in their inaugural season.
The new sailing series aims to bring exciting and dynamic racing to some of the most beautiful locations in the world and the book needed to convey the excitement and dynamism of the five race events while reinforcing SailGP's commitment to environmental sustainability. This was achieved by using 100% recycled paper for the inside pages of the book.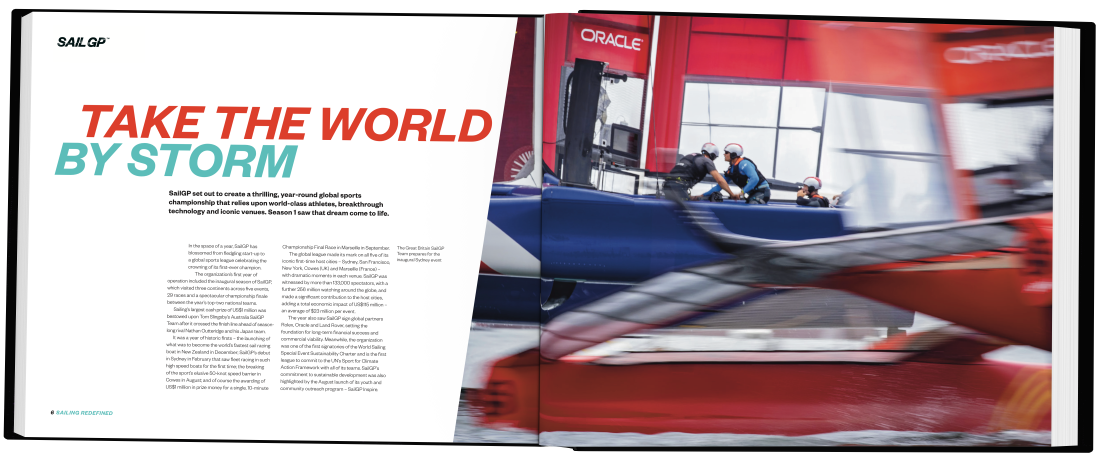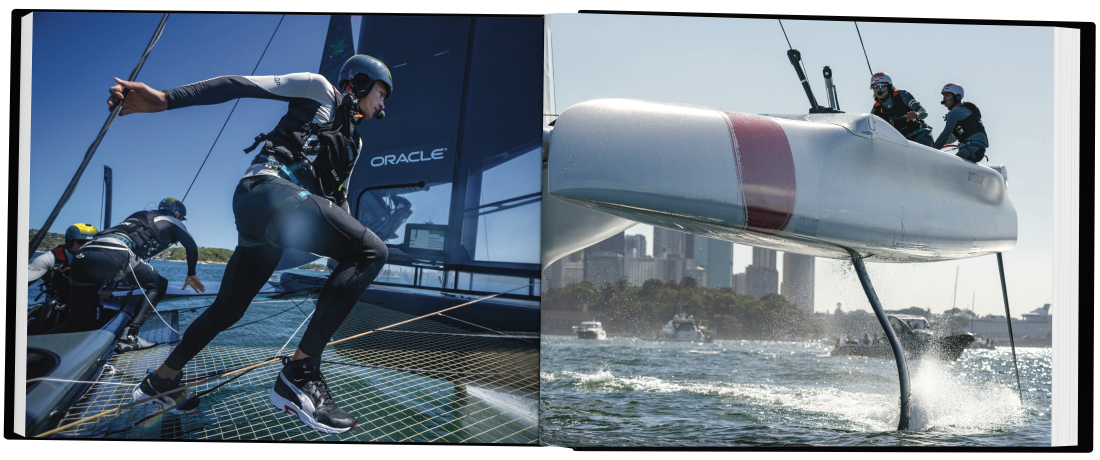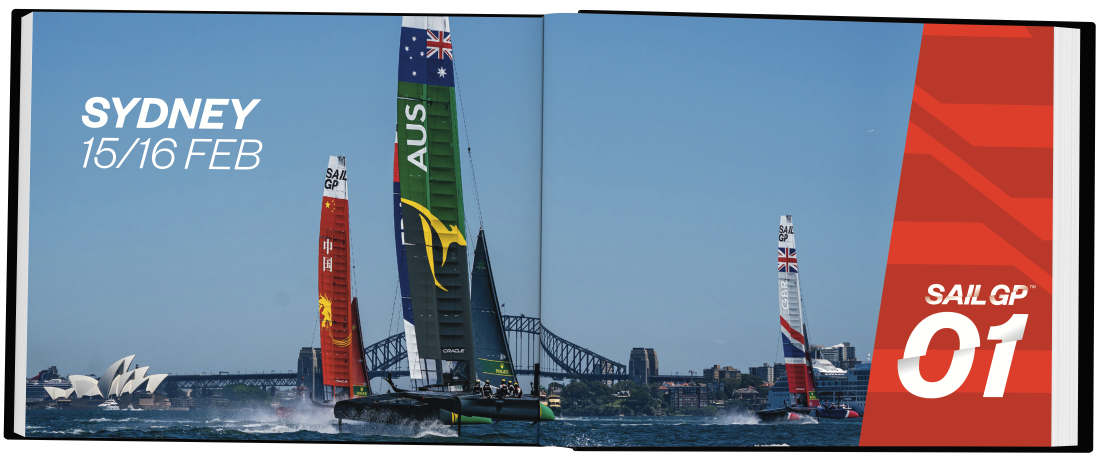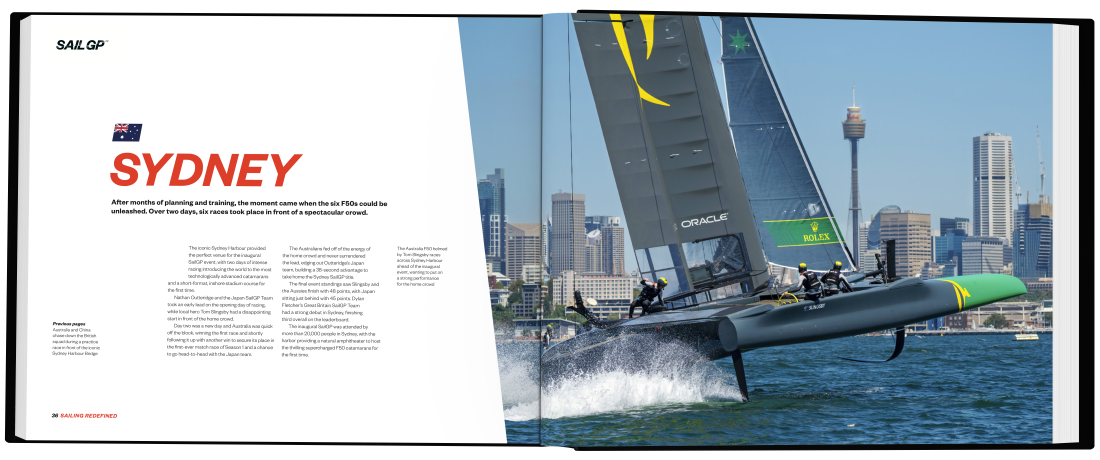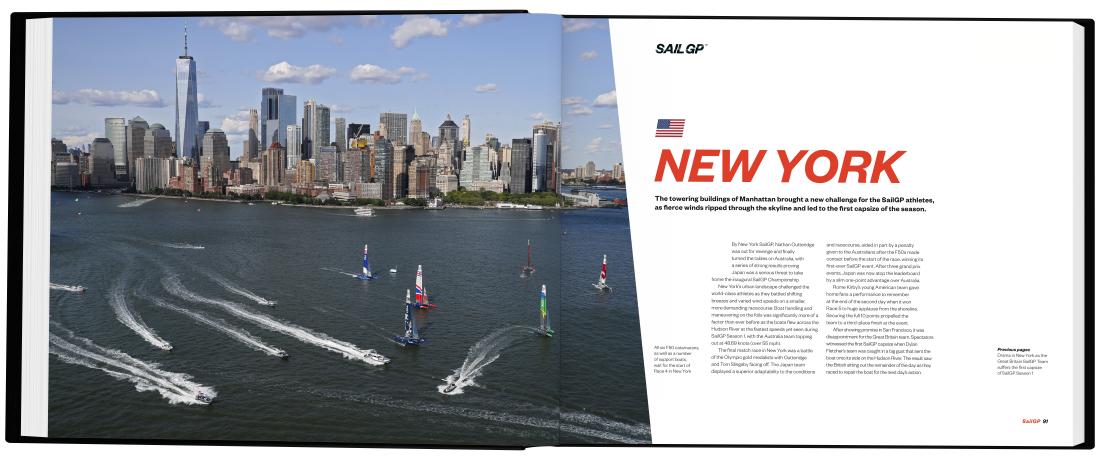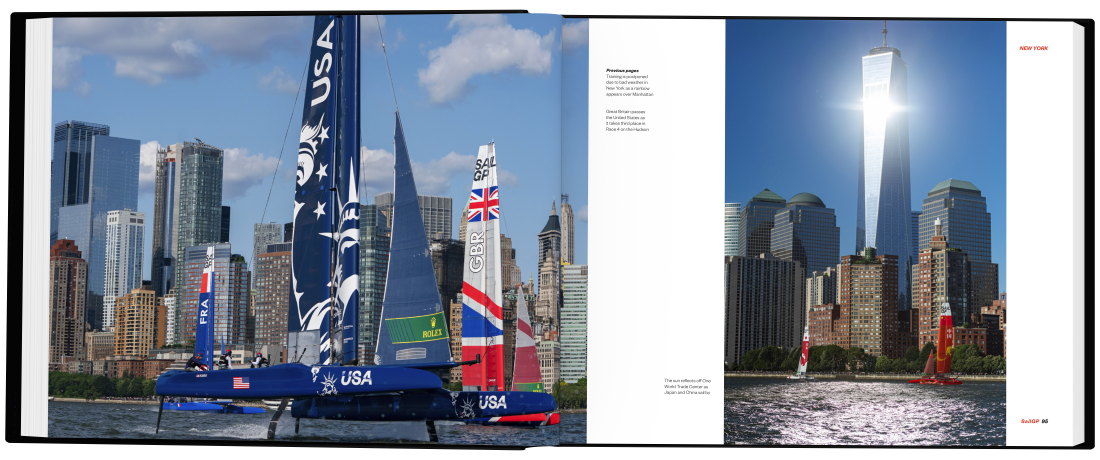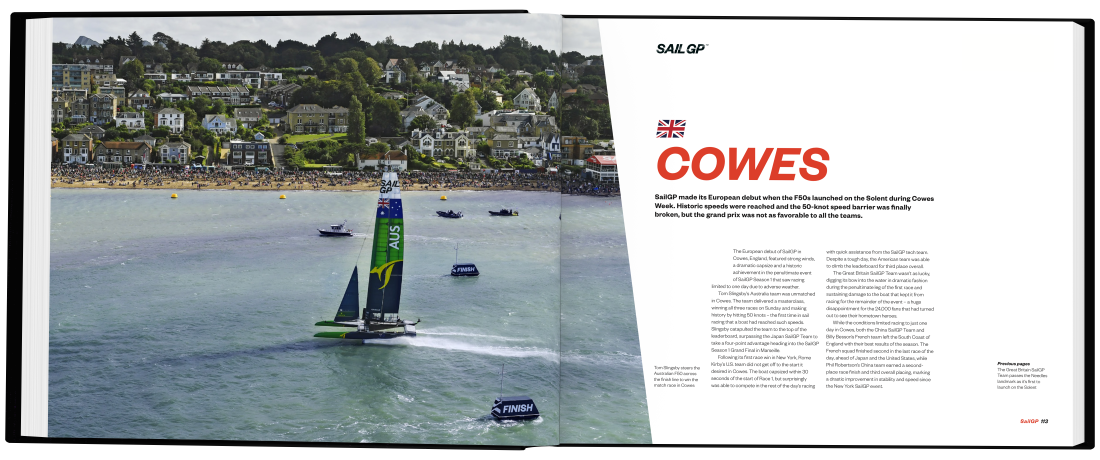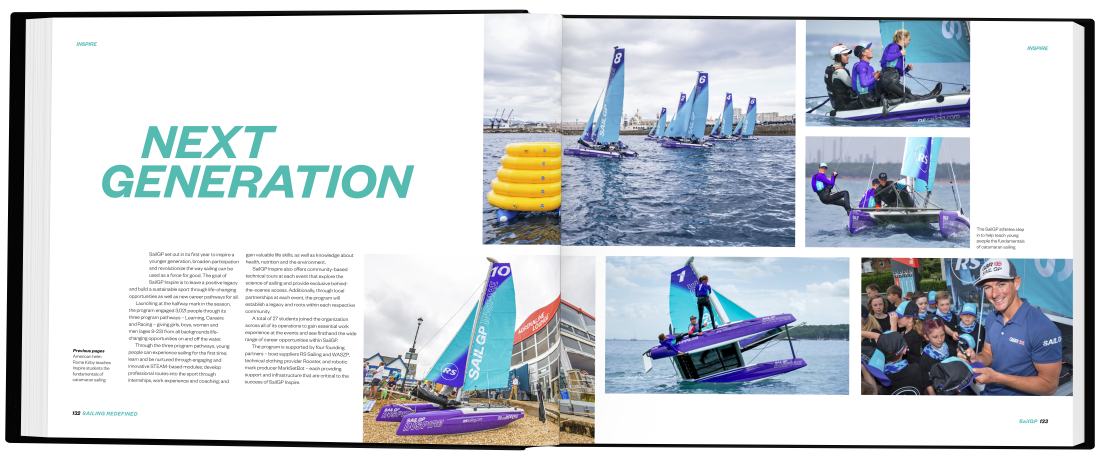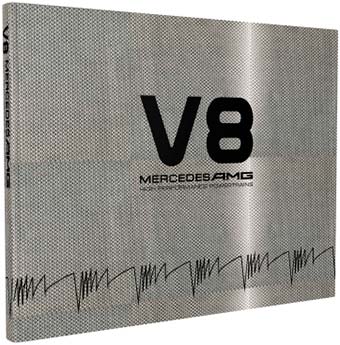 V8
This one-off book was commissioned by Mercedes AMG High Performance Powertrains, the engine-making arm of the Mercedes F1 team, to celebrate the history of the most successful engine in the history of the sport.
With its metallic silver cover, the book tells the story of the engine that powered Lewis Hamilton to his first World Championship in a McLaren and then his first race victory for the works team.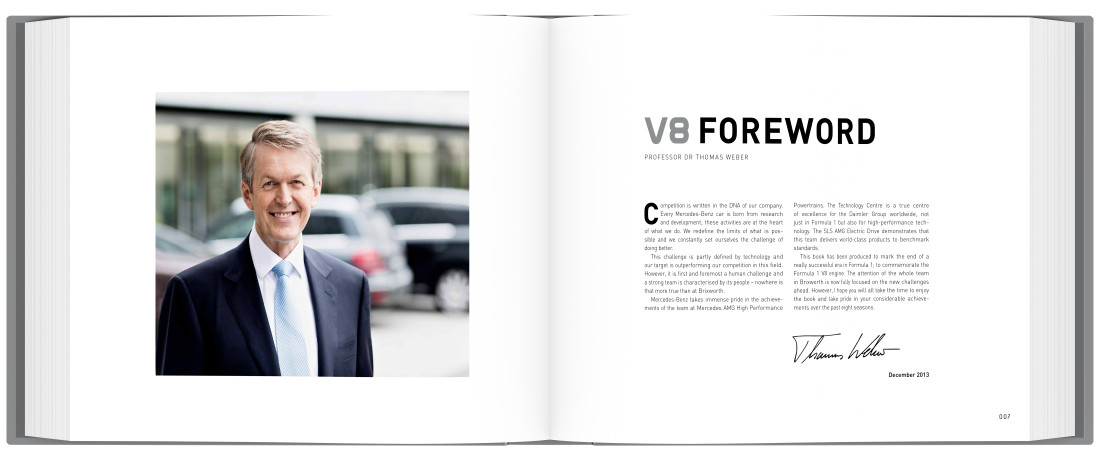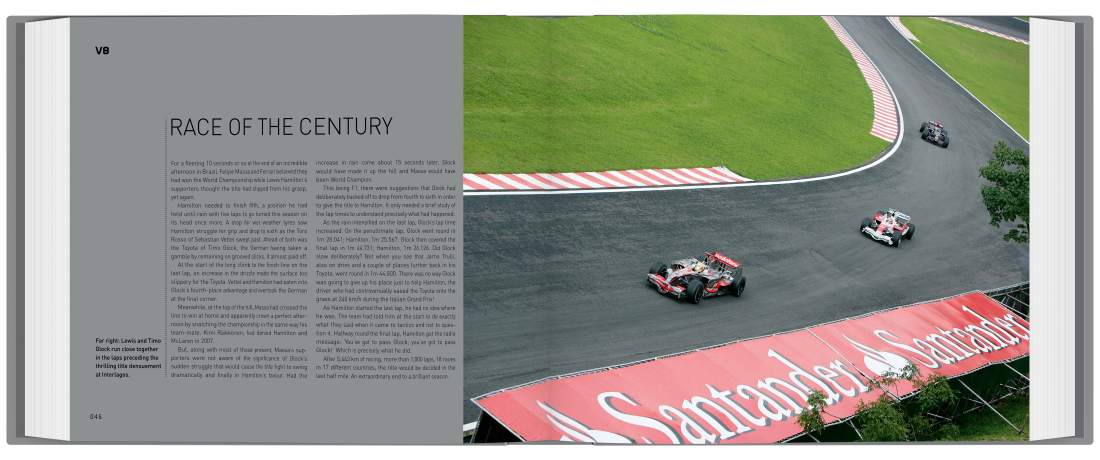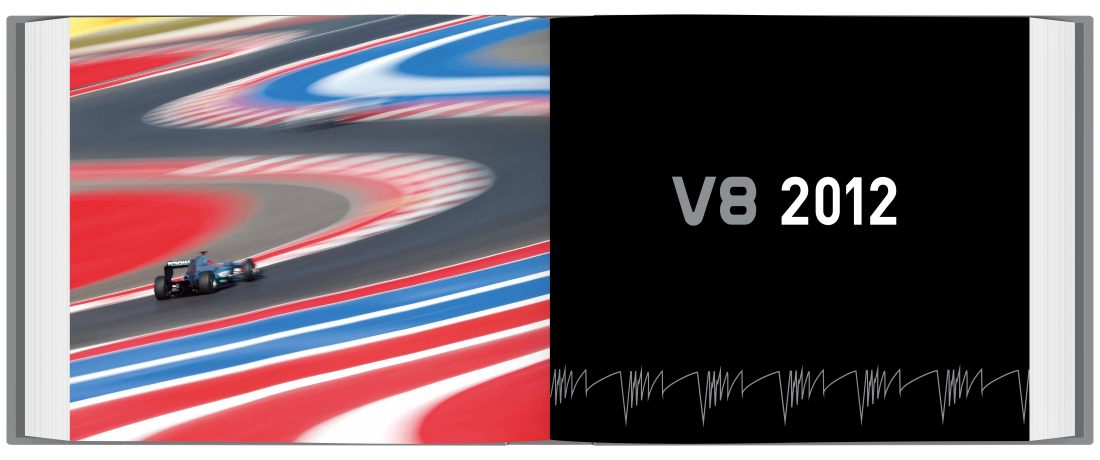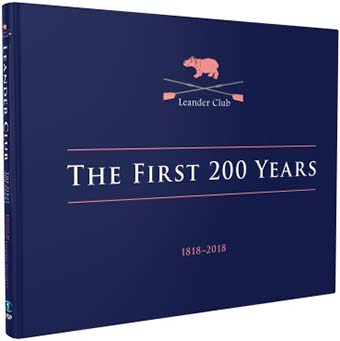 Leander
The First 200 Years
As part of their bicentennial celebrations, Leander Rowing Club – whose members have won more Olympic medals than any other sporting club – commissioned us to produce this coffee table book.
The finished publication, which was distributed to all of the club's members, combined the history of the club with a series of features looking at its place in the modern rowing world and its continued commitment to producing rowers for the Great Britain Olympic team.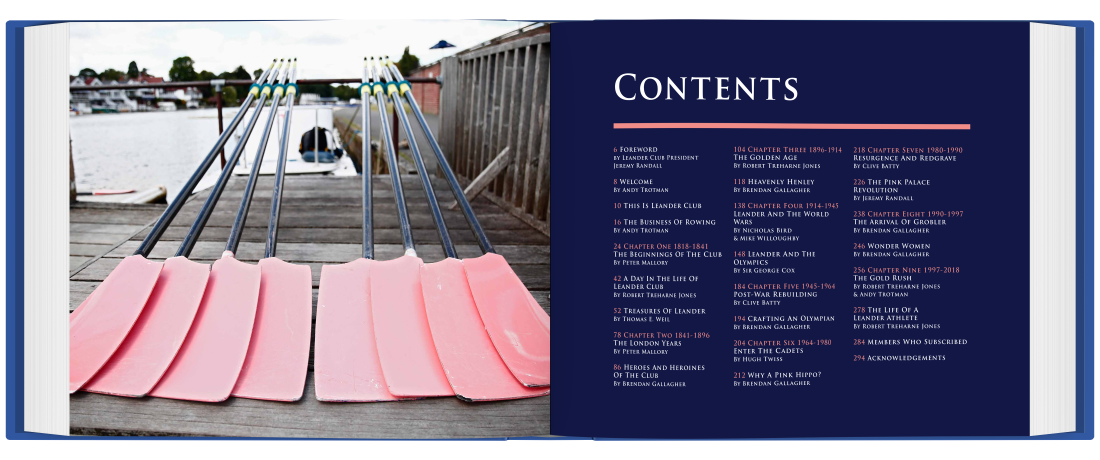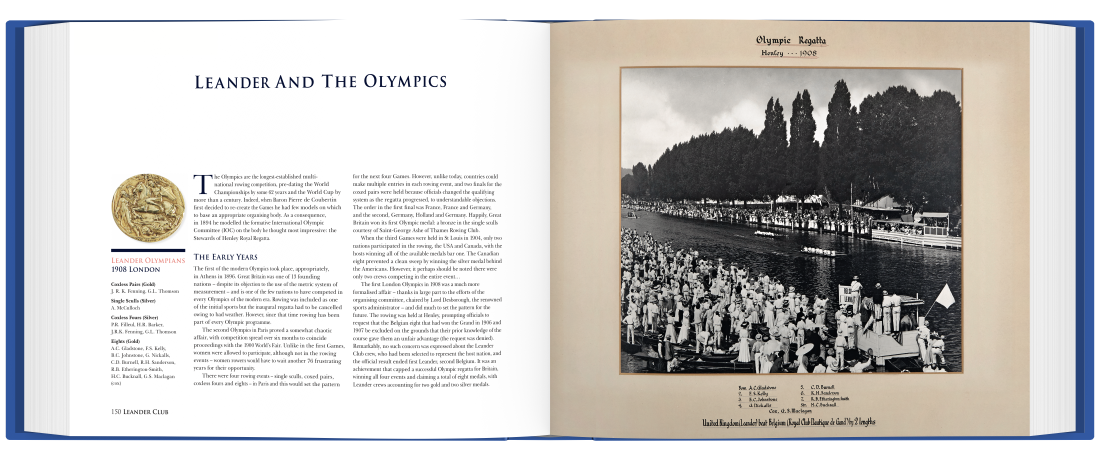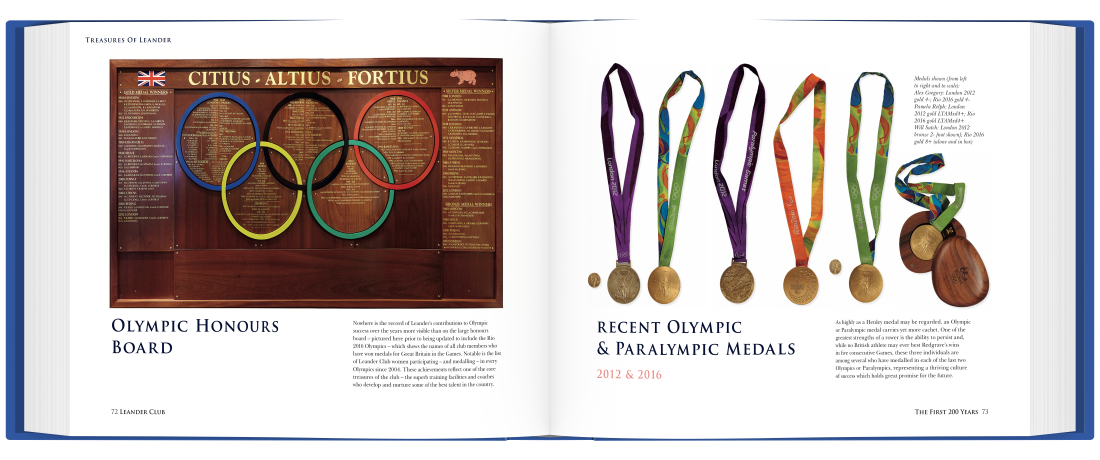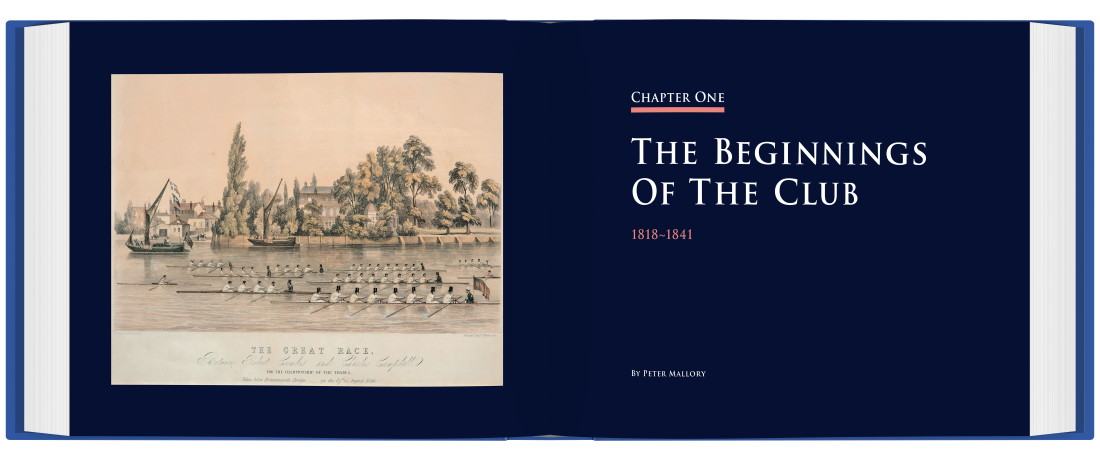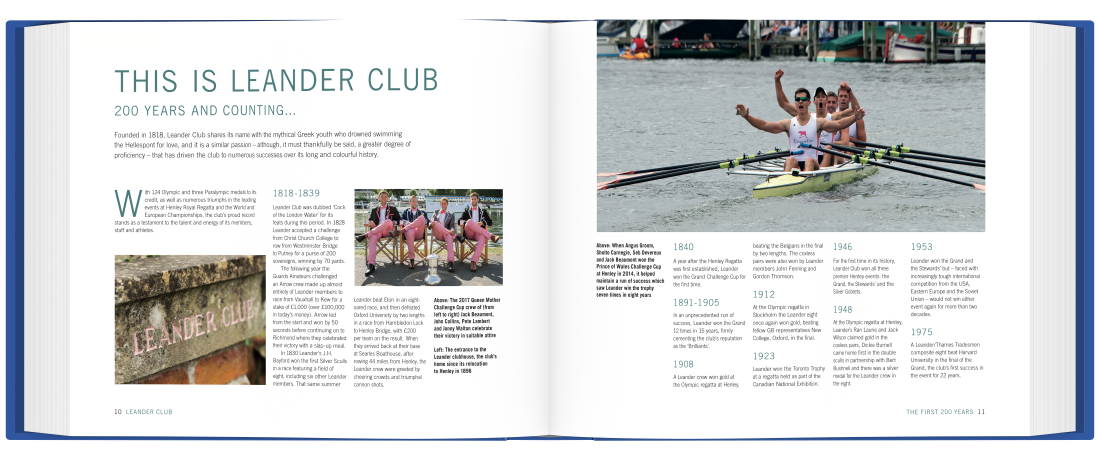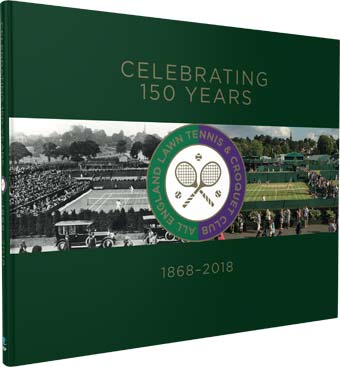 Celebrating 150 Years
The All England Club: 1868-2018
This book was produced for the All England Club to celebrate the 150th anniversary of the private members' club that has been the forefront of tennis since the first ever Wimbledon Championship in 1877.
Essentially a photographic record of the club's history and major landmarks, the book draws primarily on the exhaustive archives of the Wimbledon Lawn Tennis Museum.